It seems that crypto seasons coincide with the four seasons of nature, as the community is on the brink of announcing the crypto winner due to a sudden jump in the price of bitcoin and other cryptos.
Furthermore, we were able to witness a couple of interesting projects based on blockchain technology, one of them sparking a lot of hype in the community — Facebook's Libra.
Without further ado, let's take a look at some of the most interesting June stories related to blockchain.
MetaMask Metrics: a first look
MetaMask Metrics is an app that allows users to access and run Ethereum dapps right in their browser, and they recently presented some interesting figures and stats in a Medium blog.
The Libra Hype
TC published an article that takes a deep dive into Libra, its use cases, and ultimate motives behind starting such a project. Facebook has been secretive about their "mysterious blockchain project," but some industry enthusiasts managed to see through it.
It was somewhat expected of FB to publish the details about the project, as they did. Libra aims to build "the new PayPal", as stated in their official white paper, and it instantly caused a lot of positive and negative comments. Furthermore, the social media giant revealed details about the Libra Association that unifies prominent companies that will support the project.
One of the articles that explored Libra's pros and cons compared it to Prasaga DataGrid blockchain. Moreover, the text puts The Prasaga Foundation against Libra Council and discusses their fundamental differences.
Deloitte' Global Blockchain Survey
Deloitte published an annual overview of trends related to the blockchain industry that states that 80% of businesses consider blockchain a strategic priority for the future. Their Global Blockchain Survey also gives us an insight into revenues and other interesting details. The survey was taken by 1,300 senior executives from a dozen US companies.
Announcing the Short Name Auction RFP
ENS stands for Ethereum Name Service — a project that aims to transform long addresses into names, just like DNS (Domain Name Service) does for IPs. They announced a one-time short name auction that will include ENS name registrations that have 3–6 characters. This article includes the RFP announcement that ended on June 21.
Cloudflare's Ethereum Gateway
Cloudflare introduced a new project called Cloudaflare's Ethereum Gateway as a part of Crypto Week 2019. It enables Ethereum network users to interact with it without having to install additional software on their computers. You can read about this project in their official blog post.
What Are the Hot News in Blockchain in June 2019?
Let's take a look at other popular news from June about blockchain and crypto.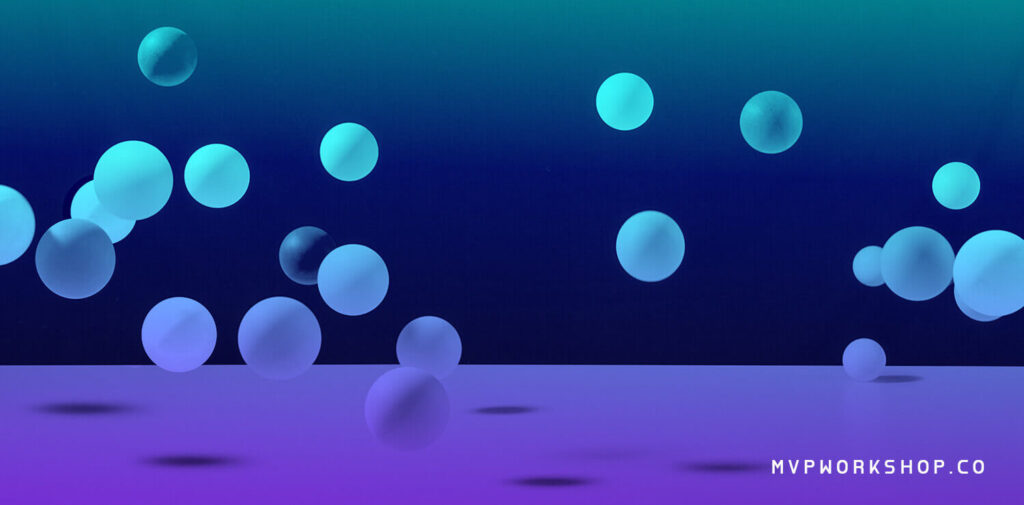 37 Million Synthetic Ether Hacked on Synthetix
Synthetix is a synthetic asset insurance project built using Ethereum. Its owners and users were not that lucky, as 37 million synthetic ethers were exposed, as presented on Etherscan. However, it is not possible to state the value in US dollars at the moment as the currency is relatively illiquid on secondary markets, according to The Block.
Celsius' Token Gets Listed on Liquid
Celsius Network's token (CEL) is now an official part of the Liquid.com exchange. The company managed to conduct more than $2 billion coin loans and managed to distribute over a million US dollars in interest. Moreover, it hasn't been a year since their ICO was launched, meaning that the company has been doing pretty well. MVP Workshop is a development partner of the Celsius Network, and they are very proud to share the excitement with the platform.
Algorand Raised More than $60M in Token Sale
According to The Block, a company named Algorand managed to raise more than $60 million in a token sale that took place on CoinList. Prior to that, they raised another $66 million from various investors. Algorand is a blockchain-based platform that focuses on scaling and improving user consensus.
FTAF Finalized Recommendation on Crypto Regulation
Financial Action Task Force made a somewhat shocking requirement that states all "virtual asset service providers" (VASPs), such as cryptocurrency exchange platforms, must provide information about the customers who transfer funds between firms. FTAF is an international organization that focuses on eradicating money laundering and terrorism financing.
Ubisoft to Develop in-game Ethereum-based Items?
Ubisoft is one of the biggest players in the gaming industry and they are reportedly developing some features for their existing games that will be based on Ethereum.
According to this article, they are going to include blockchain-based in-game items and even make entire games using the decentralized platform. At the moment, Assassin's Creed seems to be the primary target for experimenting with this technology.
Microsoft's Power Platform to be Improved by Blockchain Tools?
According to GeekWire, Microsoft will be updating their Power Platform by adding no code AI and blockchain tools to it. They are keeping their projects up-to-date by inserting the two cutting-edge technologies that might even come together very soon.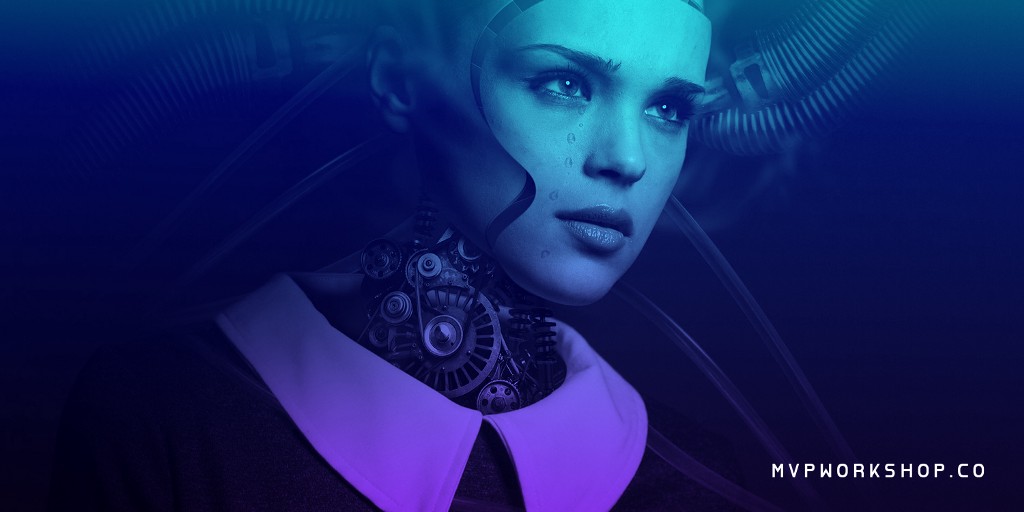 Bots Make 75% EOS Dapps Transactions
Bots in EOS dapps make for approximately 75% of all transactions, according to a report by AnChain.AI — a startup that focuses on analyzing blockchain data by using machine learning. Furthermore, the report stated that almost 50% of all EOS accounts that use dapps were also bots.
Azure Blockchain Smart Contracts to Receive Formal Verification?
Microsoft published an official blog post that discusses the current state of smart contracts and their possible disadvantages. Furthermore, it focuses on Azure Blockchain's smart contracts and the researcher's effort to further secure them by introducing formal verification.
New Evidence Revealed for Nakamoto's True Identity
According to this article, there might be new evidence suggesting who stands behind bitcoin and blockchain technology that was popularized with this cryptocurrency. Apparently, that could be Paul Solotoshi, the creator of TrueCrypt and E4M — two encryption programs.
Polkadot's Private Sale Ends with Success
Polkadot had a successful private sale, selling 500,000, as stated by their officials. They added that the sale was on track with the $1.2 billion valuation that WSJ reported earlier.
Interesting Projects in June
Finally, we are going to take a look at some interesting projects that caught our attention in June.
WORLDSIBU — A unified platform for creating and deploying systems for enterprise smart contracts.
BFTree — Allowing HotStuff BFT consensus to scale to millions of validators, enabling a more decentralized PoS protocol.
---
This Month in Blockchain — June 2019 was originally published in MVP Workshop on Medium, where people are continuing the conversation by highlighting and responding to this story.