MVPWorkshop – a Blockchain Product Research & Development Studio
We live and breathe decentralization as consultants, designers, developers, engineers, and marketers – dedicated to building and growing your project as if it is our own.
Why choose us
Expertise
Our journey started well before the Blockchain era
We're in the software product development industry for more than 15 years, where during the last 5 years we gained extensive experience and expertise in blockchain technology and are one of the blockchain pioneers in Europe focusing exclusively on developing blockchain products.
Our journey started well before the Blockchain era, which means we have gained a wealth of experience in all segments of product development. Today we have a one-stop development solution for every blockchain project's needs, with our primary focus and expertise covering end-to-end product development and design.

We are consultants, designers, developers, engineers, and marketers working and contributing to your ecosystem every single day – and we know how to get things done properly.

15+
Successfully developed blockchain products
5+
Years of blockchain development experience
300k+
Active users
11
Flagship tokenized assets
40k+
Investors signed up from 89 countries
OUR SERVICES
What we do
Product Discovery and Definition
Product Discovery and Definition
Scoping the problem-solution tree and technology-solution fit; utilizing tools such as MoSCoW and internally-developed Decentralized Business Model Canvas in order to create an all-encompassing idea validation process. Clearly outlining Minimal Viable Product specifications and creating a development roadmap for 3-6 months.
Token Design and Development
Token Design and Development
Deciding on and designing the optimal tokenization model, based on the clear understanding of your business model's value proposition and economic principles it relies upon. This includes evaluating whether your project is in need of tokenization as such, as well as token type, utility, product fit, mechanics, velocity, and distribution.
User Experience and User Interface Design
User Experience and User Interface Design
Defining user stories and flows in order to minimize (or remove altogether) any and all user friction points; sketching and wireframing UI elements, defining pixel-perfect mockups, and improving overall usability while ensuring that the end-product will function seamlessly regardless of the underlying tech stack and future changes and improvements.
Smart Contract Development
Smart Contract Development
Developing secure and optimized smart contracts on Ethereum, Stellar, Moonbeam, EOS, or other suitable blockchain tech stack which best suits your decentralized business model.
Blockchain Architecture Design
Blockchain Architecture Design
Defining key criteria and deciding on the optimal blockchain technological stack which best suits the defined Minimal Viable Product as well as long-term project development. This includes token design and engineering if your project is in need of tokenization as such.
Interactive Prototype Design
Interactive Prototype Design
Design of a completely interactive InVision prototype showcasing the full functionality of a previously defined MVP feature set.
Cryptocurrency Wallet Development
Cryptocurrency Wallet Development
Depending on your project timeline and desired time-to-market, we can build a custom wallet from scratch or integrate some of the solutions available on the market. We're covering multi-cryptocurrencies wallets capable of holding up to 100 of the most popular coins on the market.
Technical and Product Guidance
Technical and Product Guidance
Hosting technical and business product roadmap workshops on a regular (agreed upon) basis. Defining and proactively communicating clearly defined ideas and suggestions about further product development, upgrades, and new market opportunities which can be leveraged to increase the user base, product performance, usability, and revenue streams.
Custom-tailored Web3 Services
Custom-tailored Web3 Services
We know that product development can wildly differ in complexity and resources needed, depending on the industry, your business plan, the tech stack, and many other factors. That is why we would like to assure you that we can offer everything you might need or want in the long run – custom services tailored to your specific needs and business goals.
Project Phases
Approach
Three distinct project phases covering end-to-end product development
Define
Starting with holistic idea validation and problem scoping, we will go through all phases – from Product Discovery Workshop to Interactive Prototyping in order to properly define your product and ensure an optimal base for future full-scale development, while taking great care to facilitate your overall business goals.
Team members
Product Manager
Product Designer
Brand Designer
Business Developer
Software Engineer
Software Engineer
Build
After forming a team which is dedicated solely to your project, we will cover the development of all the necessary elements of a successful, market-ready product, while focusing on technical optimization, end-user adoption-friendly design principles and ensuring alignment with your long-term business plan and goals.
Team members
Engineering Director
Product Manager
Product Designer
Software Engineer
Software Engineer
Software Engineer
+ more if needed
Front-end Engineer
Back-end Engineer
Blockchain Architect
Token Economist
Grow
As your MVP is hitting the market and gaining traction, your development team will be focusing on full feature set development, as well as expanding the tracks and resources needed for long-term product scalability. Furthermore, you can rely on our extensive product guidance and technical support experience to ensure that we can do anything.
Team members
Engineering Director
Product Manager
Product Designer
Software Engineer
Software Engineer
Brand Designer
Business Developer
+ more if needed
Growth Specialist
Marketing Manager
Product Manager
Our proven blockchain development approach
Identify Problem

Market research
Competitive analysis
Service safaris
Defining customer needs
Opportunity identification
Growth potential analysis
Problem prioritization

Define Problem

Defining user personas
Hypothesis testing
Value proposition design
User interviews
Product/feature discovery
Effort – Impact matrix

Design Solution

User research
Architecture design
Feature specification
UX and UI design
Feasibility analysis
Feature prototype
Usability testing

Build Solution

Technical specification
Milestone and roadmap definition
Backlog prioritization
Agile product development
Sprint plannings, retros and daily stand-ups
Testing and QA

Beta Release

Internal alpha release
Closed beta release
User testing and focus groups
Experience validation
All-hands show 'n tell demos

Launch & Announce

Product launch strategy
Distribution plan
Production release
Maintenance and upgrades
User feedback and improvements
FULLY DEDICATED TEAM
people
Celsius Network
A peer-to-peer lending network and a one-stop solution for all your crypto assets. Lending, borrowing, and earning interest on deposited coins.
Read Celsius Case Study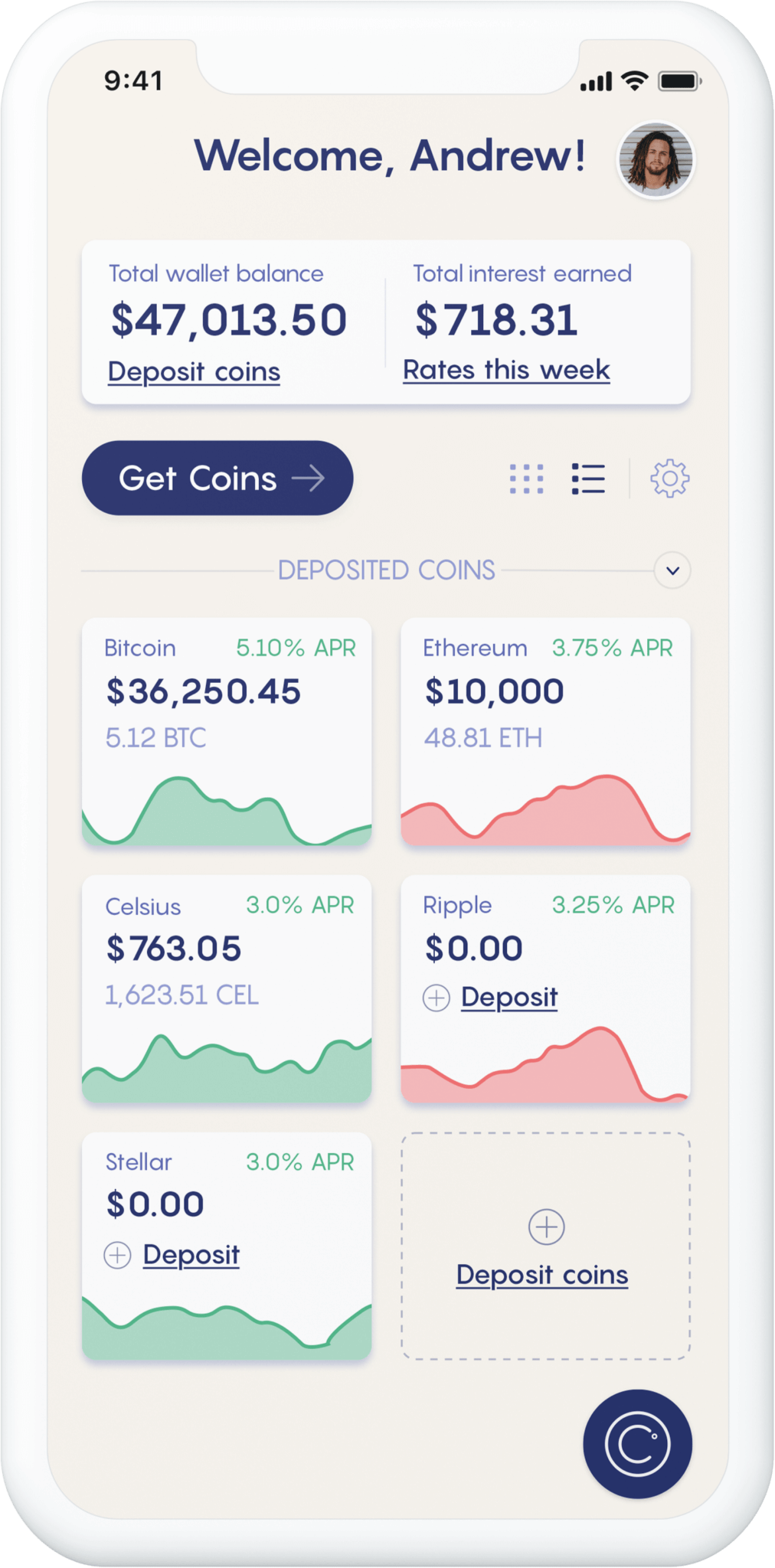 Aidonic
Social fundraising and digital aid distribution technology for humanitarian aid and development programs.
Find out more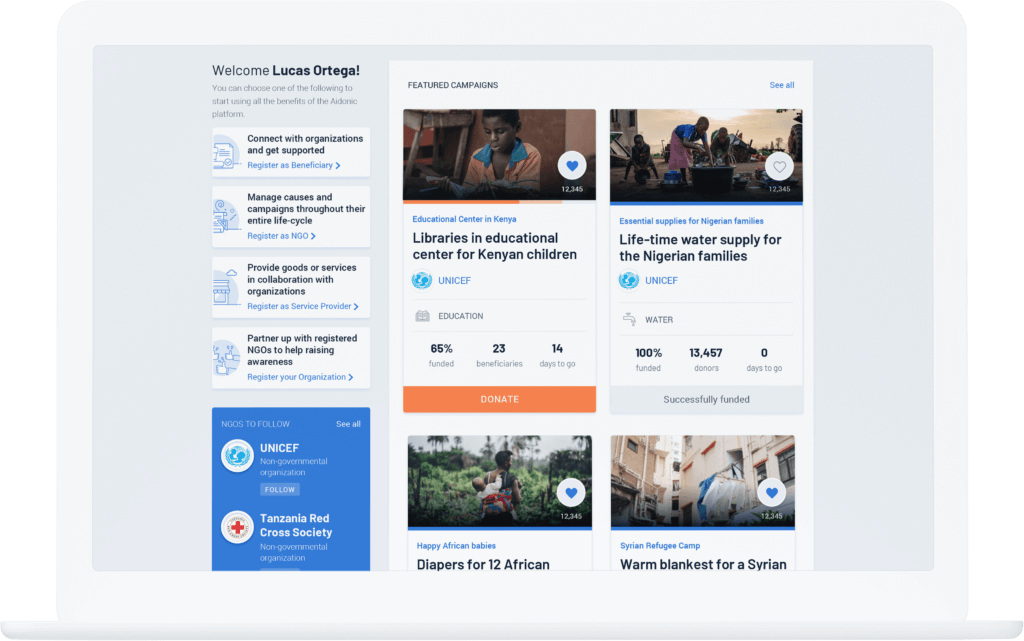 Anchor
A stable coin pegged to the growth of the global economy.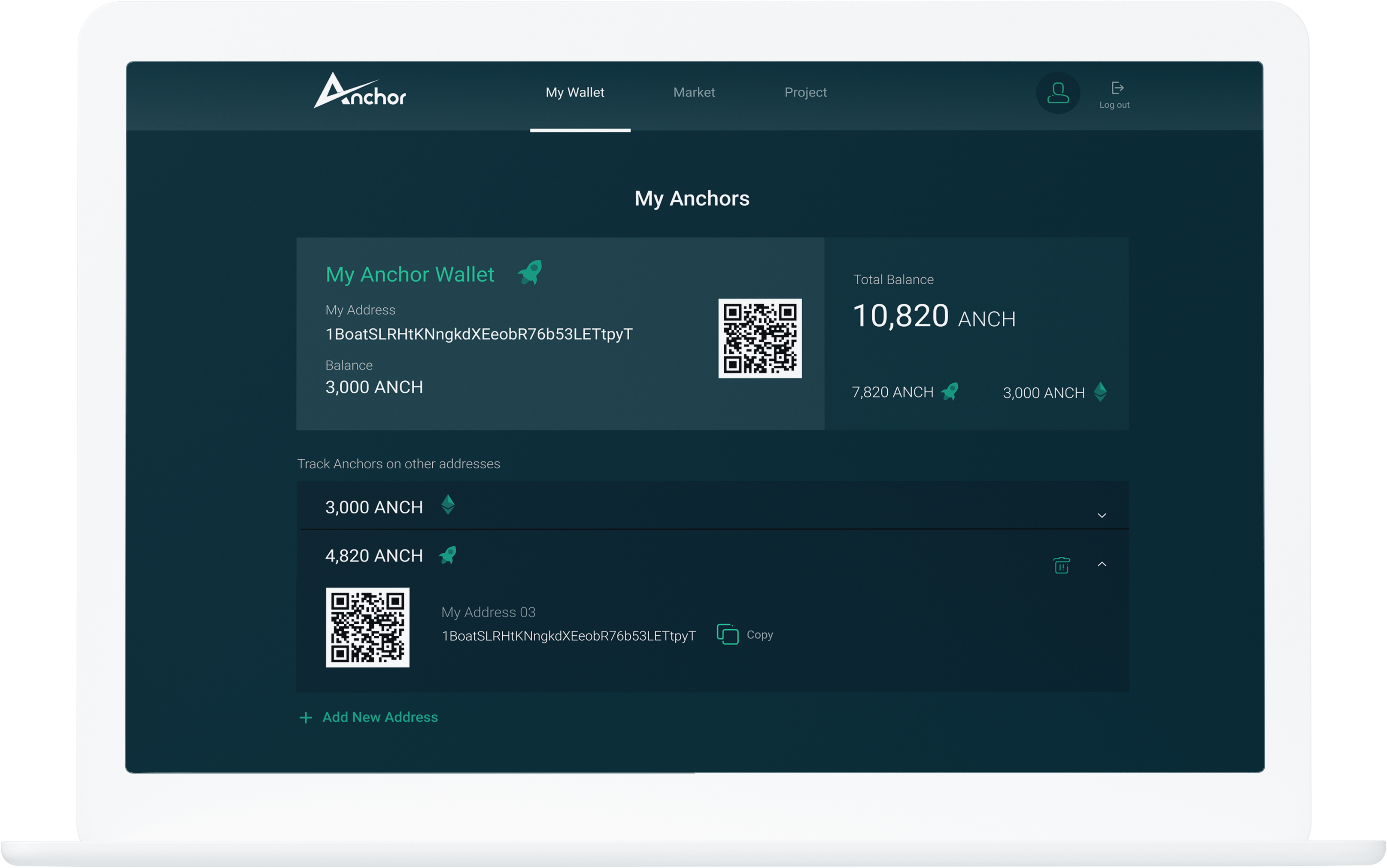 Swarm Fund
Market Access Protocol – a platform for trading and investing in security tokens.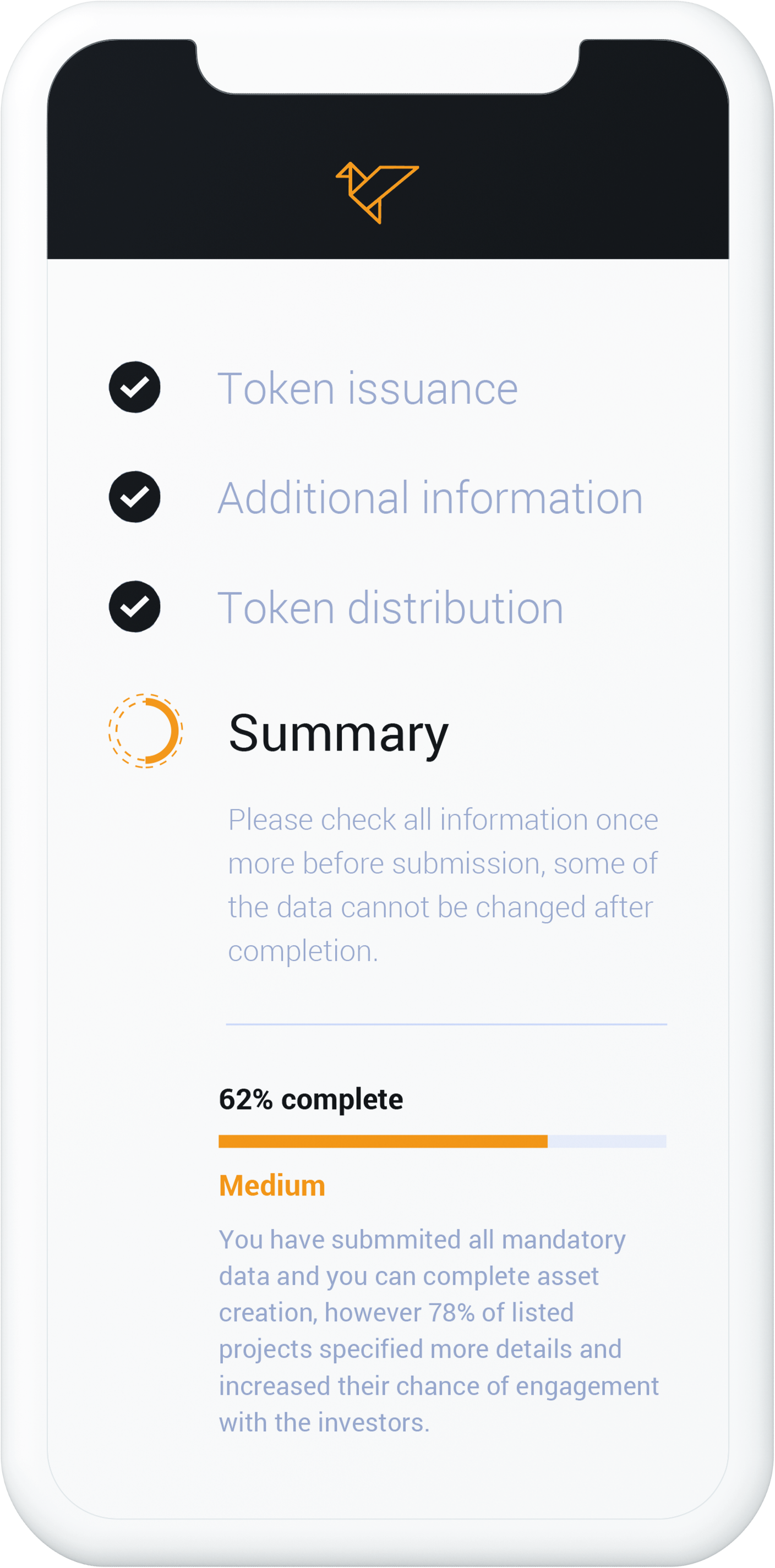 WHAT OUR CLIENTS SAY ABOUT US
MVP Workshop exudes calm under pressure and raging professionalism in their communication and reliable execution. They are willing to take risks with us, experiment, and break new ground — all while deftly weighing out business pressures, industry and technology conditions, and customer interests alongside wily product requirements.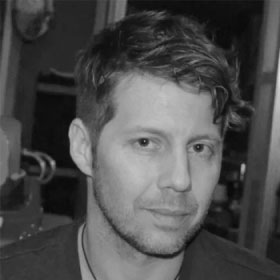 Aaron Wood
Business Developer, Swarm Fund
MVP Workshop made our switch from building web applications to building decentralized platforms for our clients easy. Their team worked with us to design blockchain architecture solutions for several projects. They didn't just do the job, but they educated our people in the process, so we are now much better equipped to tackle new projects!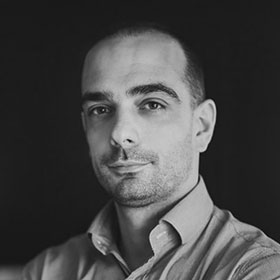 After working closely with the MVP Workshop team on our decentralized platform and the ICO, both on the tech and business side, I can say that they are one of the very few true professionals that are experts in both spheres of the blockchain space. One thing that especially impressed us was their expertise in token economy models. With a very hands-on approach and pragmatic advice, their support continues to be invaluable for our project.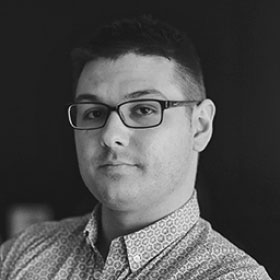 Petar Slovic
COO, Review Network
I have been working with developers for over 30 years and MVP Workshop is as professional as it gets. Over the past year, we've been extremely impressed with their communication, their commitment, and most importantly, their ability to ship products on schedule. We will continue to work with them for many years to come.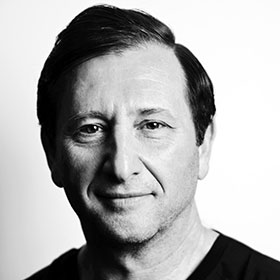 Alex Mashinsky
CEO, Celsius Network
MVP Workshop simply delivers. Their team has both a broad scope of knowledge and experience to take cutting-edge, top-notch projects from ideation to mockups all the way to production. The product and project management is the best I've ever worked with, these guys know how to hit their deadlines.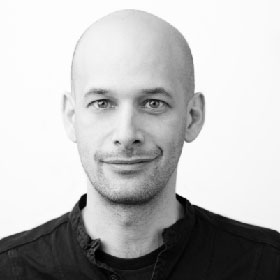 Keith
CMO, Celsius Network
Bringing an idea into reality is a massive challenge. MVP Workshop made it possible! They immediately adopted our vision and contributed with valuable inputs and further ideas. They met all our expectations in terms of functionality, design, and execution. With their help, we could improve several workflows, which was a great benefit for the whole project. We won many recognitions and were among the finalists at several startup competitions.
Severiyos Aydin
CEO, Aidonic
GET IN TOUCH
let's talk
Well, this has been a long trip, and we hope you managed to learn more about what we do. Since you got this far, you deserve a beer – it's on us. Ping us for a talk!