We are excited to announce that MVP Workshop has become a technology partner with æternity Ventures.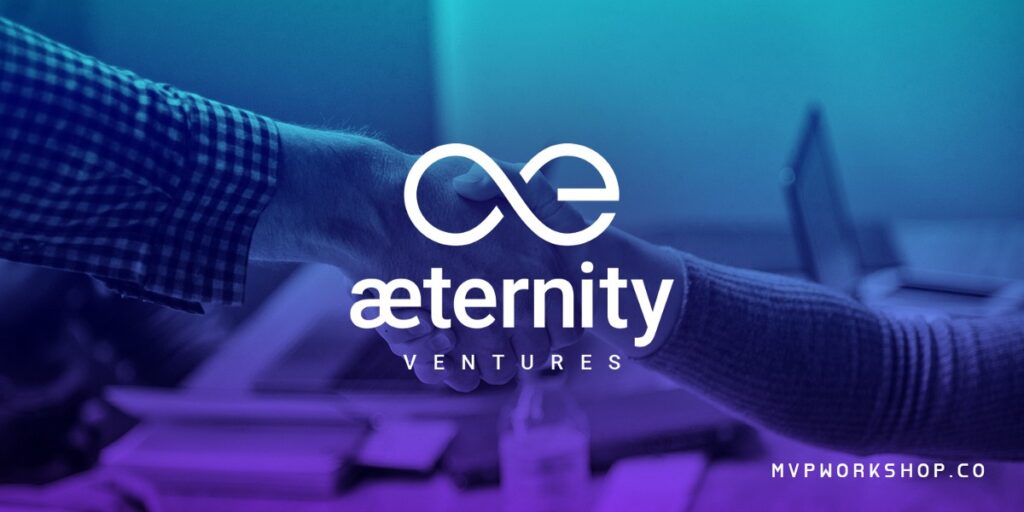 In November of 2018 we met with æternity's business development team and concluded that our companies' visions were remarkably similar and that they complement each other, which lead to a discussion about a potential partnership between MVP Workshop and æternity Ventures.
From the perspective of a product development company, it is always beneficial to have a clear insight into the long-term development of a blockchain protocol such as æternity and it's roadmap so you can easily identify how the architecture fits the client's business needs.
Thanks to our talks over time, our team of engineers had an opportunity to learn more about the æternity platform and build a "crypto gift card" prototype on top of it as proof of knowledge. We created the æternity gift card service to ease up on one side and customize on the other the process of sending or bringing monetary presents to any kind of celebration. Basically, be it a wedding or a birthday, you can create custom-designed and printed paper wallet with custom message that opens it up — and your crypto is there.
What æternity as an ecosystem did for us is that it recognised that this project/product is interesting as a potential growth hack for new crypto users. So, that moved us in the right direction and gave us enough room to gather as much experience as we can by developing the platform on top of it.
We are happy to announce that we managed to obtain skills and experience required to officially partner up with æternity and are thrilled to offer blockchain product development on top of their platform to our clients.
About æternity Ventures
æternity Ventures is the investment arm of the decentralized smart contracts platform æternity. The company was founded in 2017 in order to improve the chances of success of start-up companies and projects utilizing public blockchain technology by providing financial, technological, product, marketing, accounting, and legal support.
If you wish to discover more about our studio, partner up or work with us, feel free to explore our services at mvpworkshop.co
Follow us and subscribe for more company updates and join the conversation on Twitter and LinkedIn. For free business consultation about how blockchain can impact and change your business model, or anything else related to the technology — contact us at [email protected]