Want to join the team and build great Web 3.0 products? You came to the right place.
ABOUT MVP WORKSHOP
We are a team of blockchain professionals – consultants, developers, engineers, designers, and marketers – with a common goal of exploring cutting-edge technologies, focused on building Web 3.0 solutions.
Our primary goal is simple – building innovative products that actually work, in the real world with real people. To us, it's all about constant improvement and sharing our valuable insights and knowledge regarding the implementation of blockchain-based innovative solutions, regardless of our backgrounds, as well as providing our founders with the right product building advice and guidelines.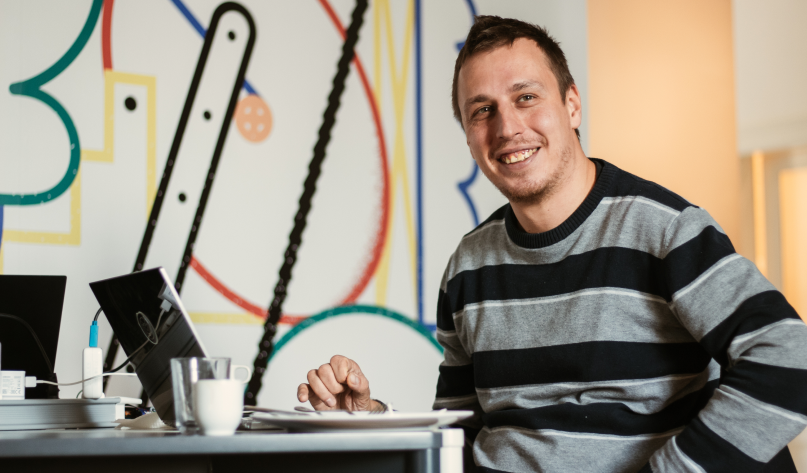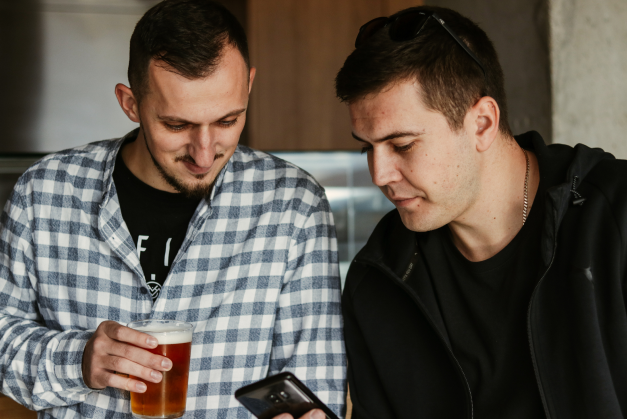 THE RECRUITING PROCESS
We feel it is important to let you know how the recruiting process works here at MVP Workshop. Here is a brief overview of what you can expect from us:
01
Resume review
Upon submission, we will respond by email to confirm that your resume has been received and will be reviewed thoroughly by our team.
02
Intro chat
If you are selected as a promising candidate for the position you applied for, you will be contacted via email in order to schedule the introductory interview.
04
Final Interview
We will invite you for a one final call with one of the more senior members of the team. This will give you an opportunity to learn more about the big picture of our organization.
03
Assessment
In this step, we will cover the technical side of your experience. Naturally, technical assessments are dependant on the position type and seniority, but don't worry – just do your best and show us what you got.
If for any reason we choose not to move forward at any point in the recruiting process, we will give you thorough and actionable feedback, since this is a great learning opportunity for both us and you to learn and grow.

If you think that your qualifications do not match the criteria of a current position, we suggest you give it a go nonetheless and don't worry too much about it – your resume can be kept on file for future consideration, in case you consent to it.
USEFUL RESOURCES
A glimpse into the projects we are working on: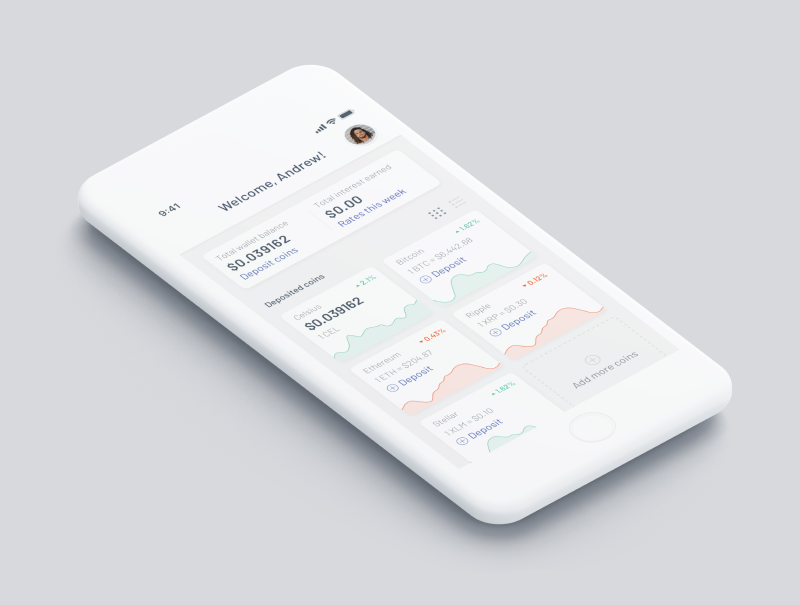 Celsius Network
We love to share what we do with the world: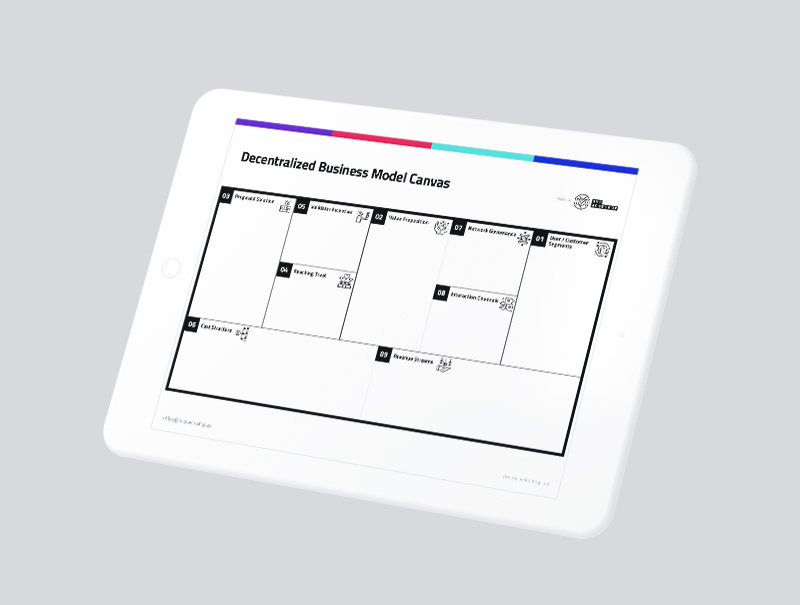 Decentralized Business Model Canvas
Our designers don't just execute, they innovate: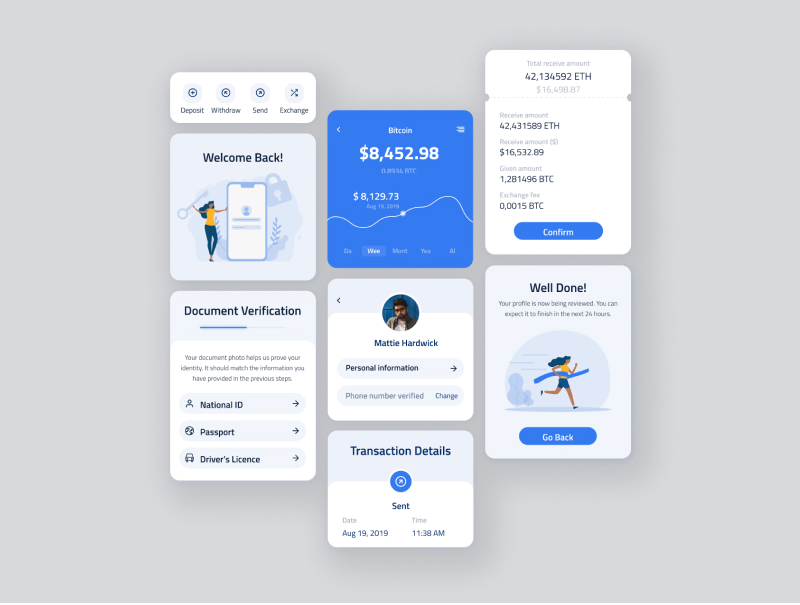 Whollet
Giving back to the community
We know that the only way to truly change the world with blockchain is to break myths and misconceptions, educate about best practices and share real success stories.

That is why we would love to meet and talk with all of you on one of the events we are attending, sponsoring or organizing. Ping us so we can set some time aside to talk about blockchain over a coffee or a beer.
WIKI Finance Expo
As a global blockchain supervision and query platform, WIKIBIT is excited to announce our upcoming Finance Expo in Singapore on May 27th, 2023. Our Finance Expo is a unique opportunity for blockchain professionals, investors, and enthusiasts to come together and exchange insights, ideas, and strategies on the latest trends and developments in the blockchain industry.
We were networking

Singapore, 24 November 2023
Past event
Codestantine
CODEstantine is the largest tech conference originating in the south of Serbia.
We were speaking

Belgrade, 7 – 8 April 2023
Past event
NFT Paris
Where pioneering brands and NFT coolkidz meet and share knowledge.
We were hacking

Paris, 24 – 25 February 2023
Past event
On our Instagram profile, you can experience a glance of the atmosphere at MVP Workshop. Please do feel free to reach out to chat about any thoughts.