MVP Workshop has made it to the top 40+ blockchain development companies list compiled by TechReviewer, a magazine that focuses on ranking best technology companies, ranked in the great company of developers such as LeewayHertz, Ionixx Technologies, SumatoSoft, 4ire Labs and more.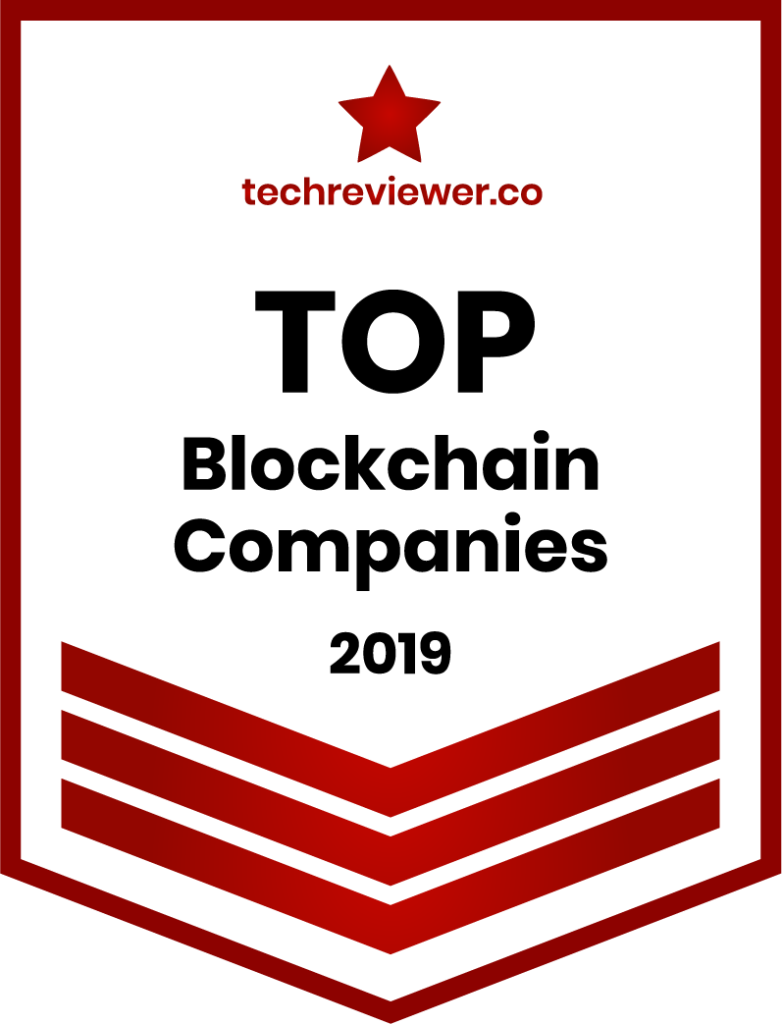 "We are excited to receive such an important recognition from TechReviewer," said Stefan Ignjatović, a Business Developer with MVP Workshop who recently represented the company at the Berlin Blockchain Week and Aeternity Universe One Conference in Prague with his colleagues.
"We have recently celebrated our second anniversary, and this acknowledgment turned out to be a nice birthday gift for the company. We will continue to work with our clients, including Celsius and Swarm, and provide top quality blockchain product development services."
Apart from research and development, MVP Workshop puts a lot of energy into educating professionals and newcomers about blockchain product development, contributing to the overall end-user adoption of this disruptive technology. Next to the great development service, the effort to promote blockchain could be one of the main reasons why TechReviewer recognized MVP Workshop as an important company.
The company has an active blog where they cover various news from the industry, use cases, and blockchain development topics. The blog tackles some of the major challenges and burning topics in the industry such as the facilitation of mass adoption, GDPR's relation to blockchain, intellectual property in the age of blockchain, and more.
You can check out the full article here – Top 40+ Blockchain Development Companies in 2019
About Tech Reviewer
TechReviewer is an analytics hub that carries out studies and publishes lists with the best software development companies in various business domains based on market research and analysis.