MVP Workshop has been a technology company partner with Stellar from the beginning of 2019. The company has managed to gain significant experience working on Stellar-based projects, one of them being Anchor.
That being said, we are happy to announce that we have recently been introduced to Stellar's user directory as one of the experienced blockchain development companies working on the platform.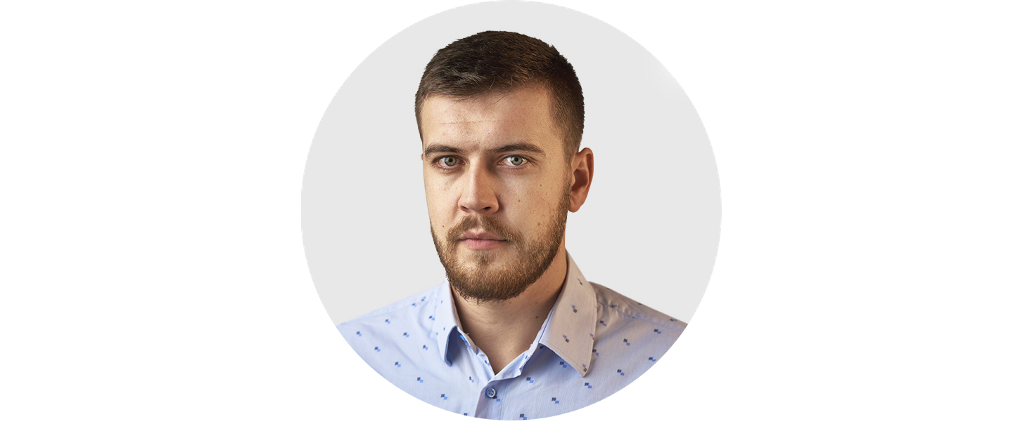 "Being a company that focuses on blockchain-related technology, we are proud to be a part of the Stellar payment network, which is one of the leading open-source, decentralized protocols for transferring digital and fiat currencies. We will use this opportunity to send a shout-out to all individuals and organizations willing to partake in working on Stellar-related projects."
– Milan Ilic, Head of Growth at MVP Workshop
Developing the world's new financial system
Stellar was initially released on July 31, 2014, as one of the most ambitious projects that aimed to enable cross-border transactions between currencies. The founding members were a lawyer called Joyce Kim and Jed McCaleb who also founded the infamous Mt. Gox and co-founded Ripple.
The central organization supporting the protocol is called the Stellar Development Foundation which actively works on upgrading the system and improving the functionality. The Foundation was created together with Patrick Collison, CEO of Stripe. The protocol uses the blockchain technology, with the source code be being located on Github. The Stellar Network can be used in a couple of ways that could revolutionize cross-border money transactions.
Apart from being a successful service, Stellar also uses its token called Stellar Lumens (XLM) which is currently ranked eighth on the list of the most popular cryptocurrencies, with a total market cap exceeding $1.6 billion and a circulating supply which is approximately 19.1 billion XLM at the moment.
A stable currency designed to preserve and enhance the value of your holdings
Anchor uses a two-token system which consists of the Anchor Token and the Dock Token. The Anchor Token is used as the primary currency on the system and as a payment token, while the Dock Token is the utility token that ensures the stability of the system.
Furthermore, the team has managed to devise a universal monetary value measurement standard in the form of a proprietary mathematical algorithm called the Monetary Measurement Unit (MMU). Essentially, MMU represents the value of the global economy and index which is based on GDP derived from more than 190 countries. Therefore, the value of Anchor is directly related to MMU, creating a stable and dependable unit for storing and preserving monetary value.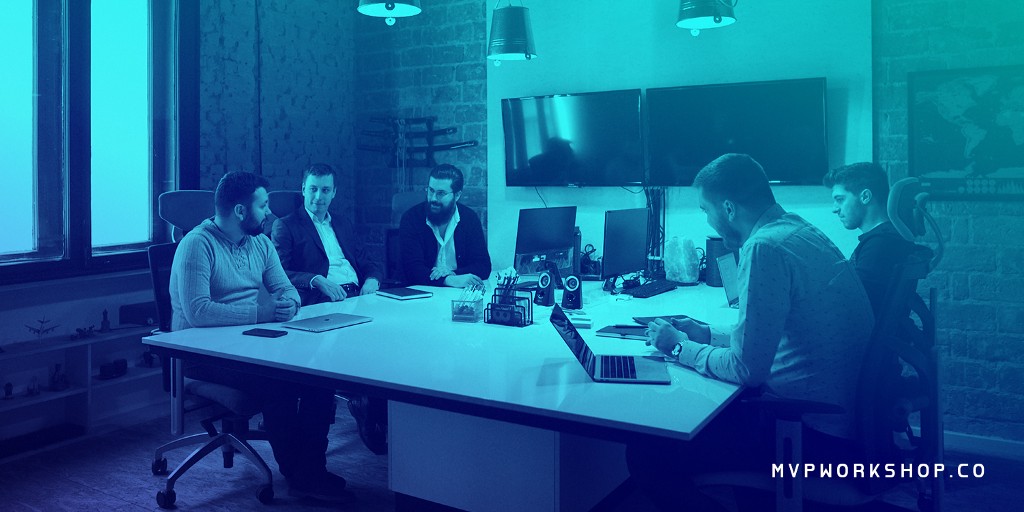 MVP Workshop team had an opportunity to engage in active learning while working on the Anchor project. We learned more about storing data on the Stellar blockchain, setting the governance/voting system through Anchor validators, enabling multi-signature voting, initiating trust for an asset, issuing new tokens by validators, enabling users to manage funds using Anchor wallets, and many other things.
Conclusion
Being a part of the Stellar community is a great honor and our team is eager to explore various possibilities related to this network and payment protocol. In fact, we are looking forward to new Stellar projects, and if you think that we could join forces, feel free to get in touch, as we are always happy to discuss potential collaboration!
Follow us and subscribe for more company updates, and feel free to join the conversation on Twitter and LinkedIn. For free business consultation about how blockchain can impact and change your business model, or anything else related to the technology — get in touch with us.
---
MVP Workshop Is a Stellar Technology Company Partner! was originally published in MVP Workshop on Medium, where people are continuing the conversation by highlighting and responding to this story.