Accelerate your Web3 idea with our Blockchain Development Studio
We live and breathe decentralization as investors, consultants, engineers, and marketers – dedicated to building and growing Web 3.0 space.
Why work with us?
Expertise
Our journey started well before the Blockchain era
We're in the software product development industry for more than 15 years, where during the last 5 years we gained extensive experience and expertise in Web 3.0 industry. We are one blockchain pioneers in Europe focusing exclusively on building products based on innovative technologies.
Our journey started well before the age of cryptocurrency, which means we have gained a wealth of experience in all segments of product building. Today we have a evolved from one-stop blockchain development solution to a venture builder fit to cover every aspect of a successful startup – ideation, funding, design, development, and marketing.

We are entrepreneurs, investors, consultants, designers, developers, engineers, and marketers working and contributing to your ecosystem every single day – and we know how to get things done properly.

15+
Successfully built blockchain products
5+
Years of Web 3.0 experience
500k+
Active users

650k+
Active users
OUR PROGRAMS
What we do
Come with your idea. Get all you need to see it thrive.
We are here to help you kickstart your business.
We are ready to provide seed round funding, education, design, development, and all the other aid to get your project up and running really fast.
Choose one of our ideas. Become a founder. Build a company.
Over time we have built several products and ideas that are ready to be taken to the next level.
All you need to apply is an entrepreneurial spirit, we have you covered with the rest.
Get our help in growing your Web 3.0 business.
We are here to support and grow the Web 3.0 ecosystem by providing both funding and knowledge to companies focused on innovation.
Our proven blockchain development approach
Identify Problem

Market research
Competitive analysis
Service safaris
Defining customer needs
Opportunity identification
Growth potential analysis
Problem prioritization

Define Problem

Defining user personas
Hypothesis testing
Value proposition design
User interviews
Product/feature discovery
Effort – Impact matrix

Design Solution

User research
Architecture design
Feature specification
UX and UI design
Feasibility analysis
Feature prototype
Usability testing

Build Solution

Technical specification
Milestone and roadmap definition
Backlog prioritization
Agile product development
Sprint plannings, retros and daily stand-ups
Testing and QA

Beta Release

Internal alpha release
Closed beta release
User testing and focus groups
Experience validation
All-hands show 'n tell demos

Launch & Announce

Product launch strategy
Distribution plan
Production release
Maintenance and upgrades
User feedback and improvements
WE BUILD WEB 3.0
ecosystem
We are reinventing the Internet, one block at the time.
By generating and supporting innovative ideas, we are the only Web 3.0 venture builder bringing together forward thinkers, latest technologies, and resources for the next big thing.
We usually work closely with the founders, focusing transparent and thorough communication between the team and the product owner.
Once a month we like to organize what we call "Show and Tell", where everyone interested from both sides (regardless of direct project involvement) can see how we are progressing and what's been done – these sessions proved to be an amazing communication & recap tool, as well as actionable material for marketing purposes.
TECHNOLOGY STACK WE RECOMMEND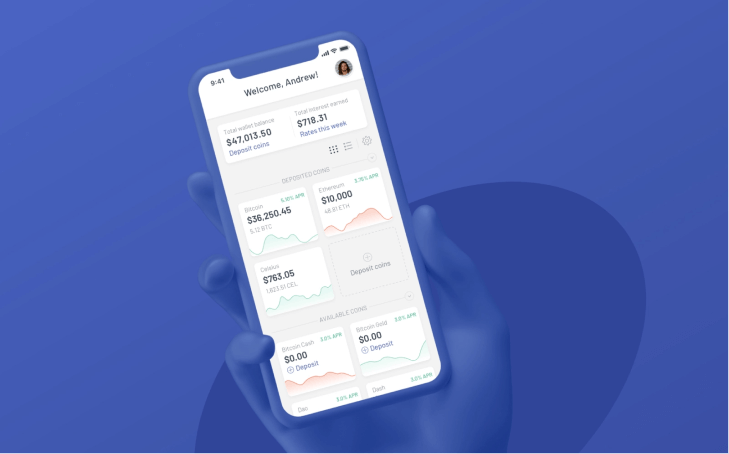 Celsius Network
A peer-to-peer lending network and a one-stop solution for all your crypto assets. Lending, borrowing, and earning interest on deposited coins.
Read Celsius Case Study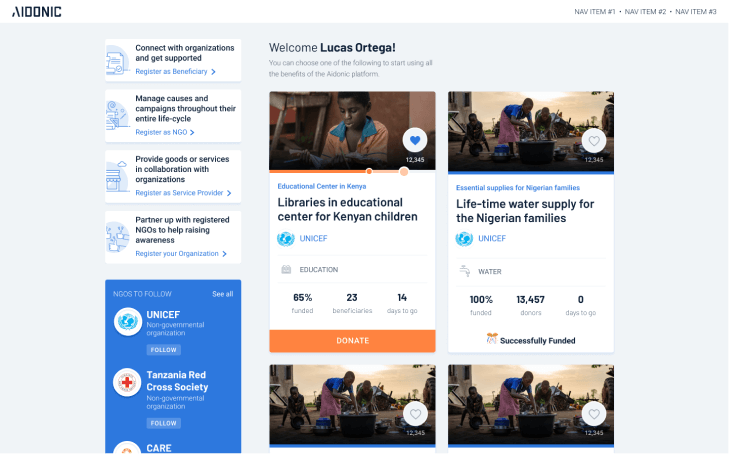 Aidonic
Social fundraising and digital aid distribution technology for humanitarian aid and development programs.
Find out more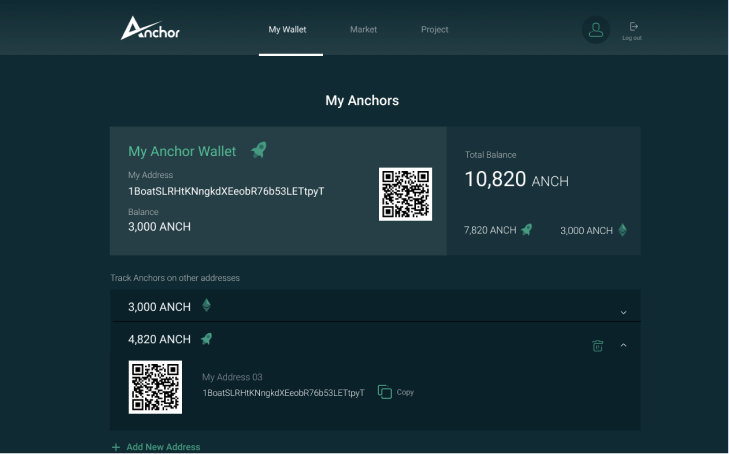 Anchor
A stable coin pegged to the growth of the global economy.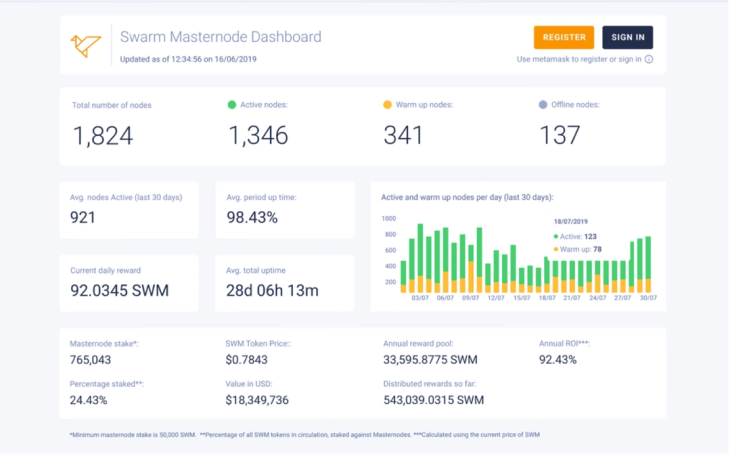 Swarm Fund
Market Access Protocol – a platform for trading and investing in security tokens.
WHAT OUR CLIENTS SAY ABOUT US
MVP Workshop exudes calm under pressure and raging professionalism in their communication and reliable execution. They are willing to take risks with us, experiment, and break new ground — all while deftly weighing out business pressures, industry and technology conditions, and customer interests alongside wily product requirements.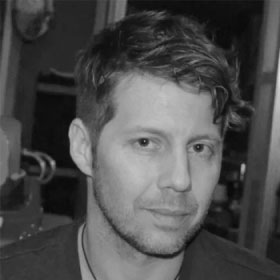 Aaron Wood
Business Developer, Swarm Fund
MVP Workshop made our switch from building web applications to building decentralized platforms for our clients easy. Their team worked with us to design blockchain architecture solutions for several projects. They didn't just do the job, but they educated our people in the process, so we are now much better equipped to tackle new projects!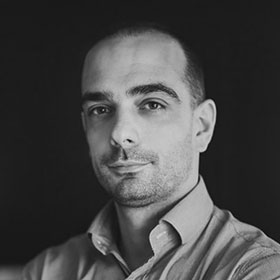 After working closely with the MVP Workshop team on our decentralized platform and the ICO, both on the tech and business side, I can say that they are one of the very few true professionals that are experts in both spheres of the blockchain space. One thing that especially impressed us was their expertise in token economy models. With a very hands-on approach and pragmatic advice, their support continues to be invaluable for our project.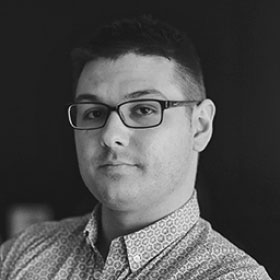 Petar Slovic
COO, Review Network
Bringing an idea into reality is a massive challenge. MVP Workshop made it possible! They immediately adopted our vision and contributed with valuable inputs and further ideas. They met all our expectations in terms of functionality, design, and execution. With their help, we could improve several workflows, which was a great benefit for the whole project. We won many recognitions and were among the finalists at several startup competitions.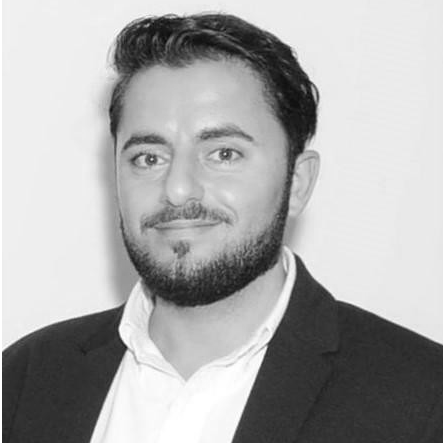 Severiyos Aydin
CEO, Aidonic
At Polygon Supernets, we provide industry leaders and Fortune 500s the most advanced app-specific blockchain tech to onboard the next billion users to web3. We are excited to onboard MVP Workshop as an implementation partner to offer their premium solutions and support to power dedicated appchains across Enterprise, Gaming, Public Sector and Entertainment.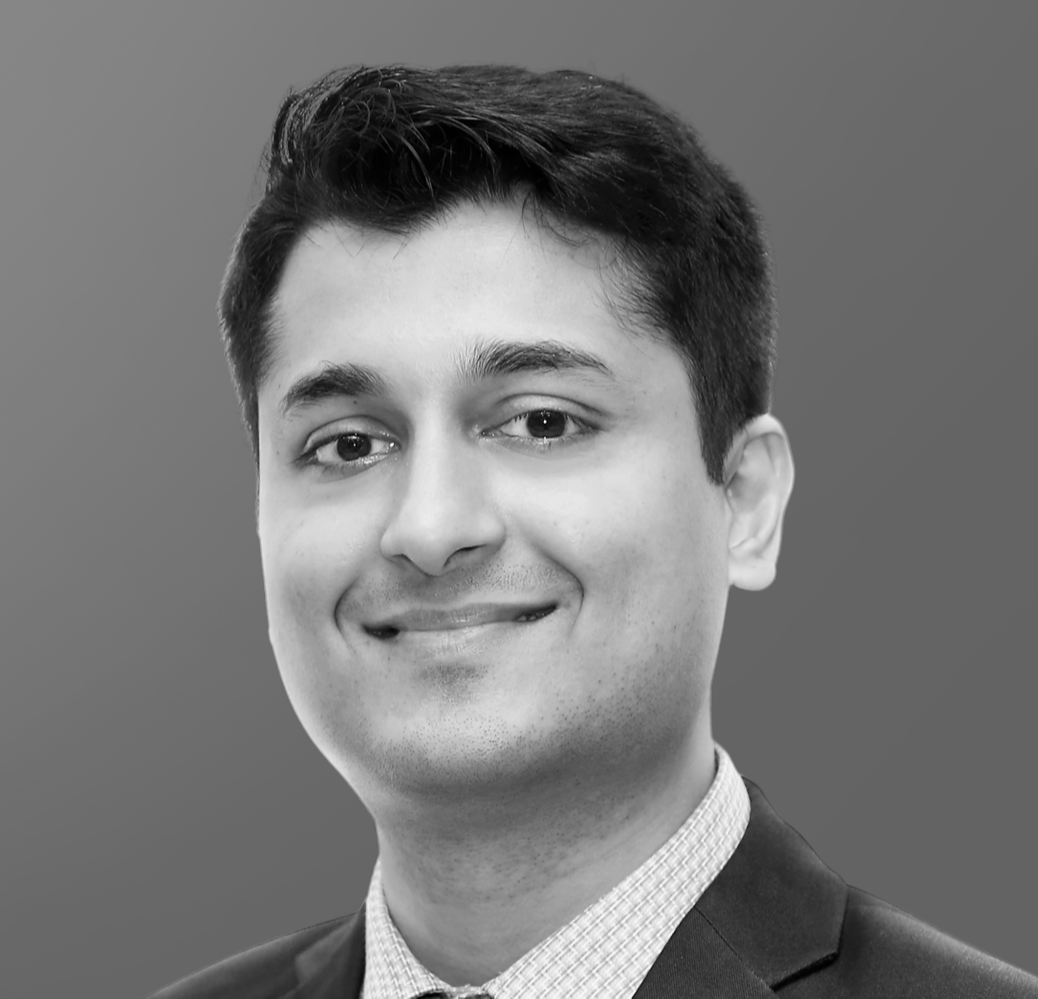 Parth Pathak
General Manager, Polygon Supernets
We worked with MVP Workshop to develop a block explorer for Nightfall, an optimistic rollup with privacy. Our experience with them was superb. They assembled a first class team and led us through the discovery and implementation journey of this tool. They were able to comprehend new technology in very little time, made excellent suggestions and as a result delivered a great product on time. They have been an outstanding partner taking up all design and implementation efforts off our hands. For us it has been a pleasure working with MVP Workshop and I am sure we will ask for their help for future projects.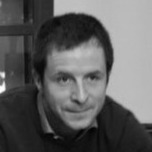 David Ruiz
Project Lead, Polygon Nightfall
GET IN TOUCH
let's talk
Well, this has been a long trip, and we hope you managed to learn more about what we do. Since you got this far, you deserve a beer – it's on us. Ping us for a talk!