Company Overview
MVP Workshop is a collective of years of product experience, everyday building, defining, and growing products using disruptive technology.
If you are looking to create a new market and value network, we can help you validate your idea, build a product, and grow it further.
Contact Us
If you're a member of the media and would like to talk, feel free to get in touch.
We can speak about a variety of topics

Business
Solving problems of data interoperability, security, and liquidity with Blockchain
Liquidity and Governance: Blockchain in Real Estate
Blockchain ROI: How to prepare your business for blockchain technology?

Product
Designing and Iterating for Value: What it takes to build a blockchain product?
Reinventing the publishing process through decentralization
How to recognize and measure successful blockchain products

Engineering
Blockchain-based apps architecture patterns
A call for a new kind of server-side wallet
Software architect in the world of crypto
Ivan Bjelajac
CEO, MVP Workshop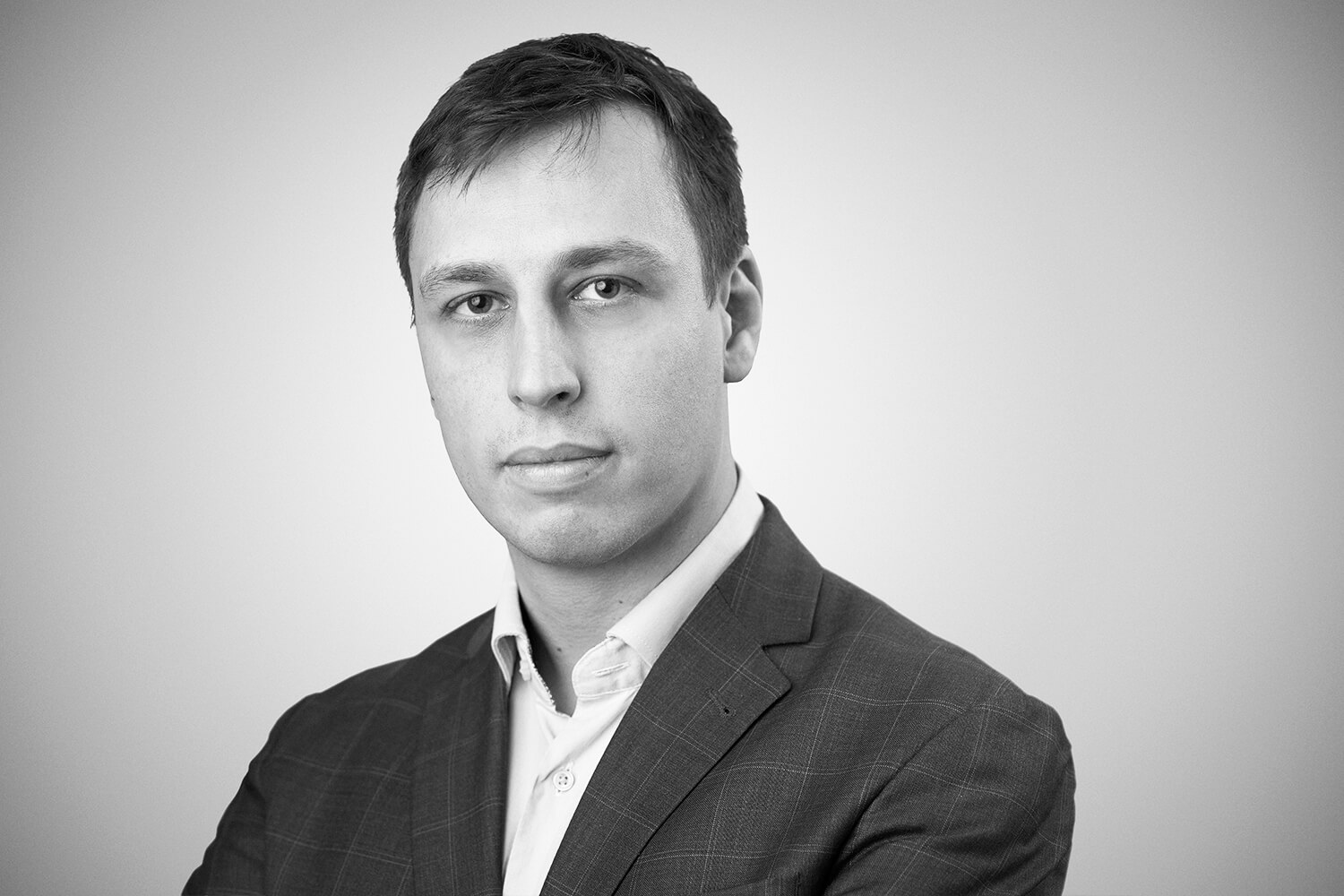 Mališa Pušonja
CTO, MVP Workshop