Dashboards for

A stable coin pegged to the growth of the global economy.
01 VALIDATOR DASHBOARD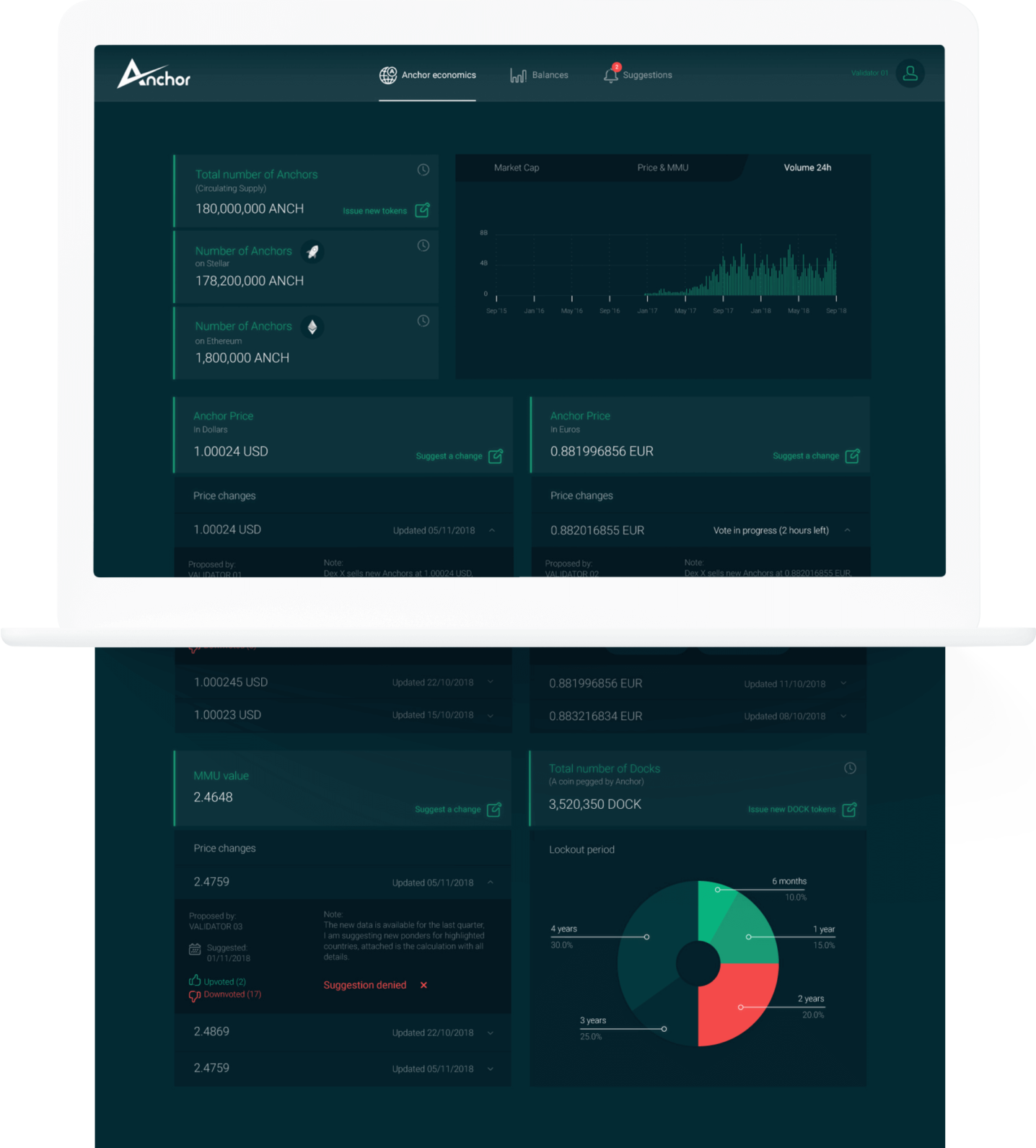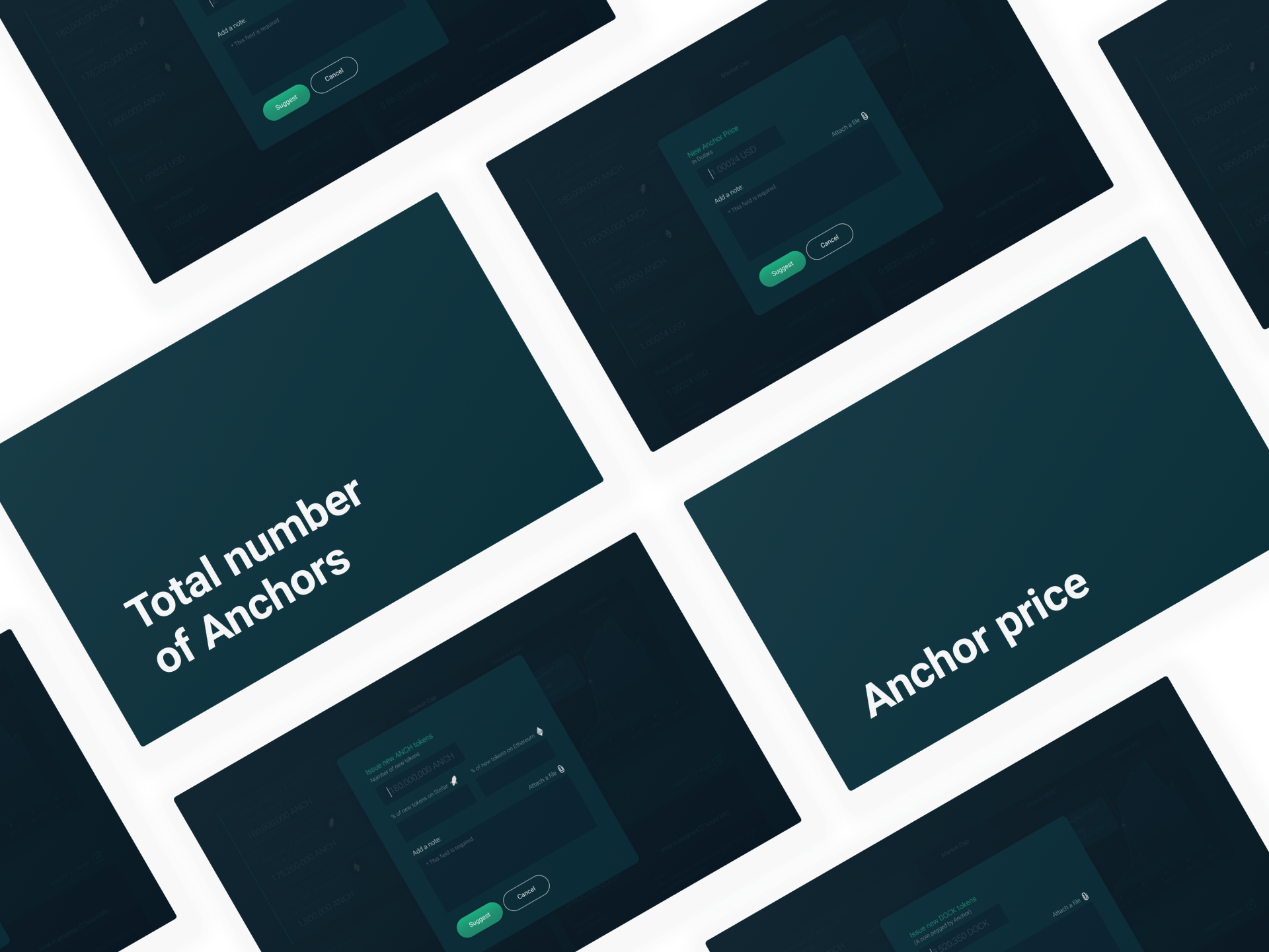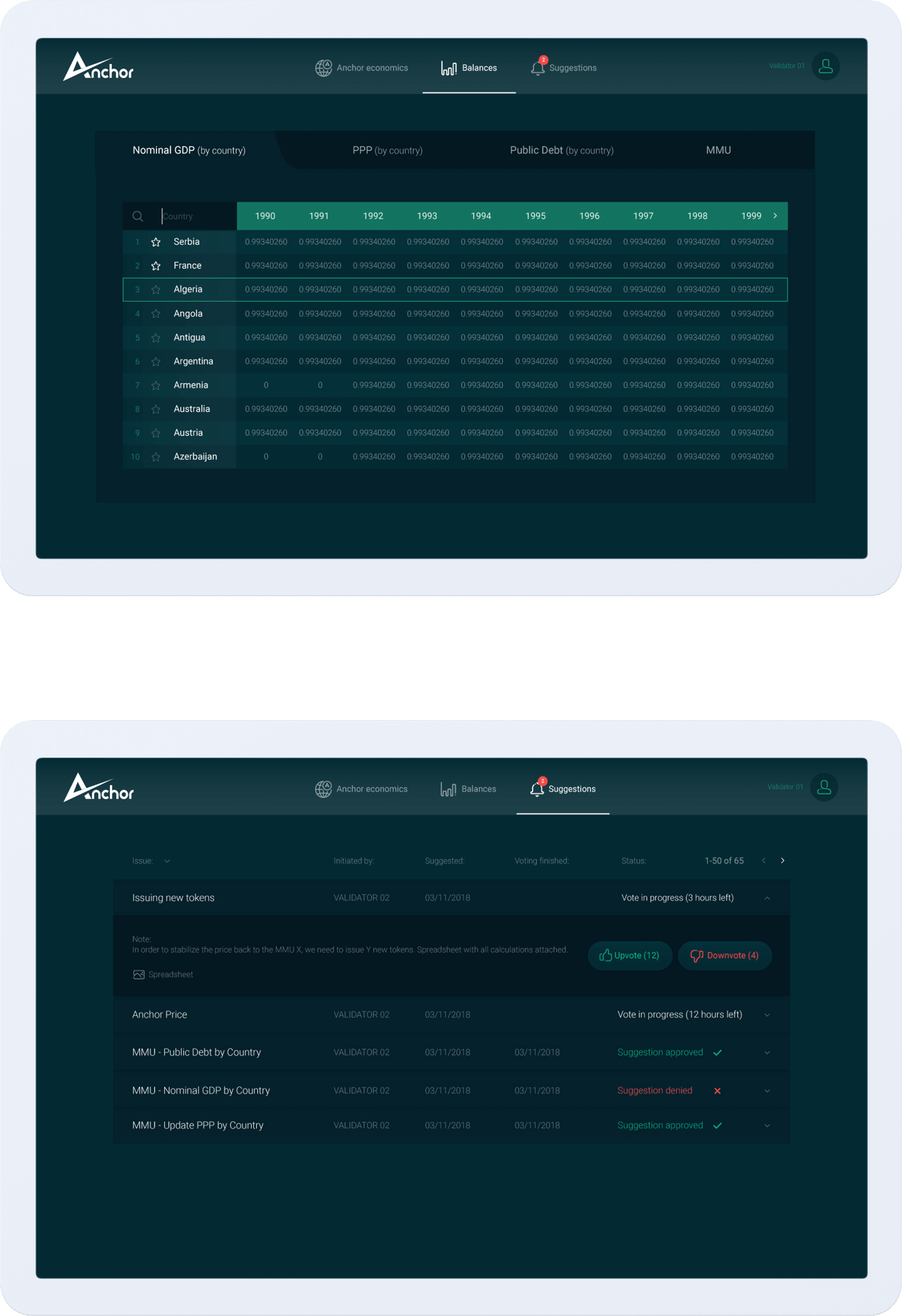 02 PUBLIC DASHBOARD
The basic idea is to avoid the current bottleneck where all transactions are targeting shared ledger on the blockchain, by enabling communication on a smaller scale. Imagine different blockchains composed of a tree hierarchy working and communicating together as one.