Our team at MVP Workshop is pleased to announce yet another successful partnership! This time, we've partnered up with Swarm in order to help them design and build an open Market Access Protocol and a decentralized STO issuance platform for asset tokenization through fundraising.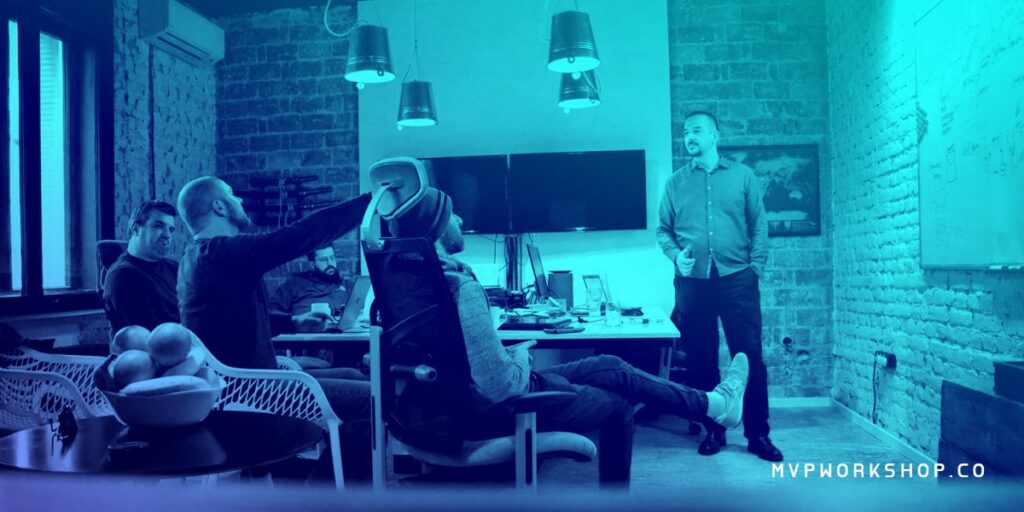 What Is Swarm and What Do They Do?
First of all — Swarm is a non-profit. They rapidly transformed from a mere issuance platform and now provide open infrastructure to create, issue, and trade digital securities. Their company offers free tokenization and strive to remove the barrier between investors and investments.
"In the year since Swarm launched, we have seen overwhelming global demand from projects seeking to issue digital securities. We've also seen significant barriers in the cost and complexity of compliant issuance solutions. To meet that demand and scale the adoption of digital securities, we have designed a way to not only make tokenization free but to reward token issuers in the process."
– Philipp Pieper, CEO and Co-Founder of Swarm.

One way to accomplish this includes using their Tokenization Toolkit.
Tokenization Toolkit is a platform framework that allows for the representation of assets as digital tokens. It allows for complete token management across chains, as well as for tokens representing security to be programmed for compliance, to facilitate dividend payments, be sold as a fundraising mechanism, and much more.
Anyone who can add value to the ecosystem of digital securities can freely participate. In order for all participants to stay fully compliant regardless of their jurisdiction, Tokenization Toolkit uses Swarm's Compliance Toolkit that operates on Market Access Protocol. That's where our team kicks in.
MVP Workshop worked extensively alongside Swarm to create the first-ever globally compliant protocol.
The platform and MAP create an open-source decentralized system that can be interpreted as a registry of STOs, asset tokens, certificate issuers, claims, certificates, and associations that are architected as a decentralized network of nodes with a blockchain layer as a foundation, and it can be used for the transfer or purchase of digital securities both inside and outside of blockchains. It preserves the privacy of personal information by using certificates that prove the authenticity of the investor's claim without revealing the underlying data.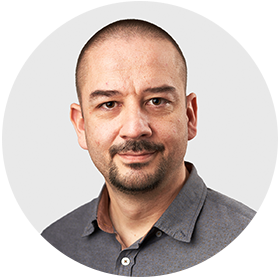 "We're working together with Swarm to remove all the complexities and obstacles for the token issuers, investors, and traders in the security token industry, while ensuring always to stay fully compliant with strict regulations,"
– Predrag Rogić, MVP Workshop's Product Director
How Does MAP work?
Simply put, after a successful STO issuance on the platform, investors are able to trade with their token using MAP that further allows certificate and token issuers, as well as investors, wallets, and exchanges to apply a compliance layer to all of their cryptocurrency-based digital assets. It realizes the transfer of digital assets and ownership assets more easily by automating and managing transactions and agreements between the parties.
The project was a success, which led to talks about new potential projects, so make sure to pay close attention to further collaborations between these two teams in the near future.
As you might have noticed from the recent updates — we're working hard over here at MVP Workshop, and we are always eager to team up and work on various projects. If you would like to know more about us or need a partner to help you with compliance of your STOs — don't hesitate to get in touch with us or visit our website and get more familiar with what we do.
Follow us and subscribe for more company updates, and feel free to join the conversation on Twitter and LinkedIn. For free business consultation about how blockchain can impact and change your business model, or anything else related to the technology — get in touch with us.
---
Swarm and MVP Workshop Building First-ever Globally Compliant Blockchain Protocol was originally published in MVP Workshop on Medium, where people are continuing the conversation by highlighting and responding to this story.