We are excited to announce that MVP Workshop has become an implementation partner for Polygon Supernets, powered by Polygon Edge, a blockchain client developed by our venture Trapesys. 
Polygon Supernets
Polygon Supernets removes the complexity of blockchain development by providing premium support to help you build your own blockchain, without the hassle of maintaining blockchain infrastructure.
It's the end-to-end service to build and power your dedicated blockchain
​At Polygon Supernets, we provide industry leaders and Fortune 500s the most advanced app-specific blockchain tech to onboard the next billion users to web3. We are excited to onboard MVP Workshop as an implementation partner to offer their premium solutions and support to power dedicated appchains across Enterprise, Gaming, Public Sector and Entertainment.

Parth Pathak, General Manager at Polygon Supernets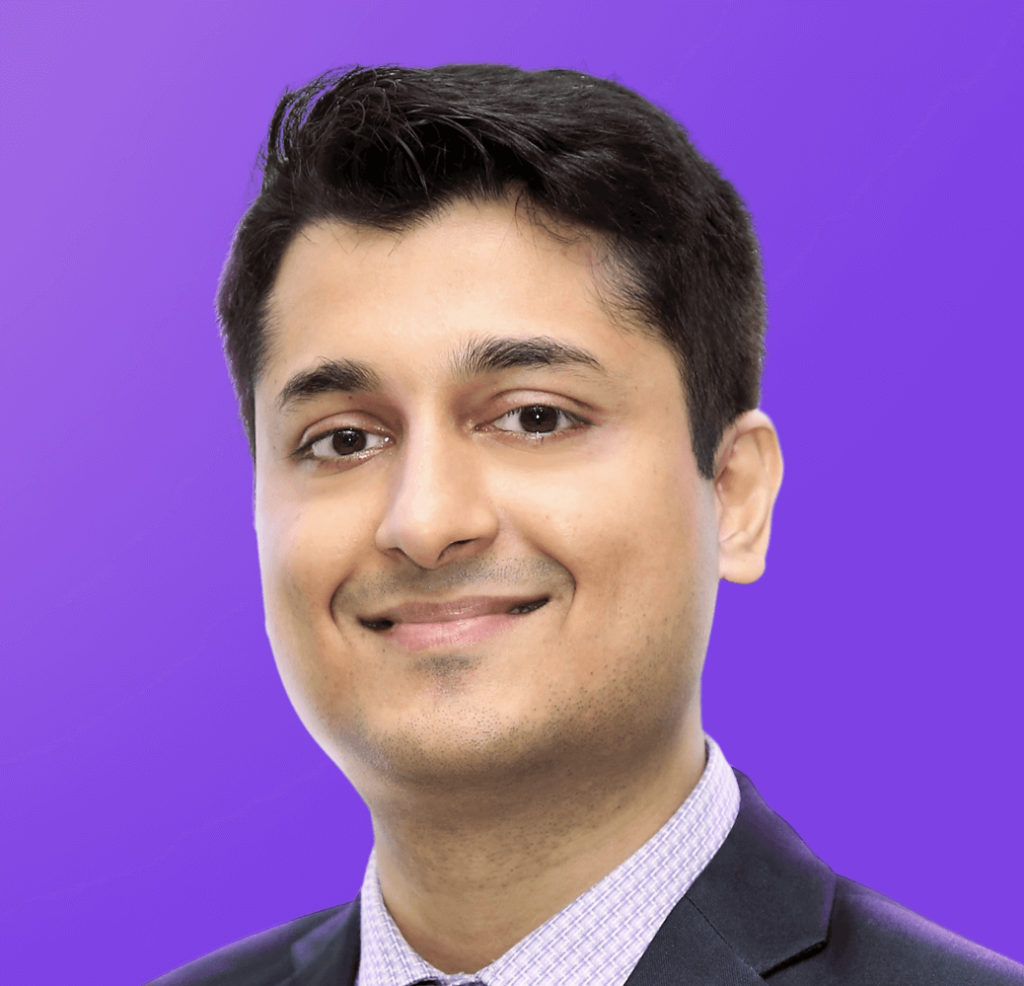 We think of Supernets as Polygon Edge networks on steroids. Supernets are blockchain networks with several important characteristics that aim to mitigate the aforementioned challenges and enable mainstream adoption of Polygon and blockchain technology in general:
Supernets are dedicated for your decentralized applications only
Supernets can be secured by Polygon's MATIC
Supernets are connected with each other and Ethereum
Supernets can be managed by certified Edge partners
Supernets can utilize any scaling architecture
I am proud of Trapesys having taken part in establishing and developing the foundational blockchain infrastructure for the Supernets program together with Polygon – but only with the top-notch implementation partners such as MVP Workshop, the adopters of the Polygon Supernets are primed for success in the web3 world.

Lazar Travica, CTO & Co-founder at Trapesys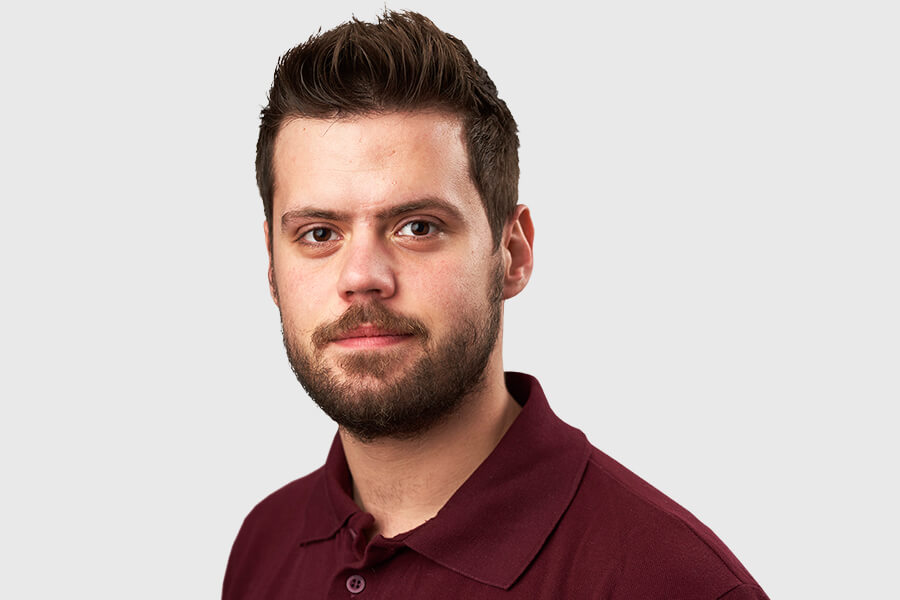 Our role as an implementation partner
MVP Workshop is a blockchain product research and development studio driven by the exploration of disruptive technologies and their application in real-life scenarios. Over the past couple of years, we fell in love with Web 3.0 and have been gathering valuable experience with defining, building, and growing blockchain products in partnership with our clients.
As an implementation partner, MVP Workshop will take care of product design, token economic modeling, development, maintenance, support, and other services when needed.
Our partnership with Polygon has flourished for a long time, and we're happy to strengthen it by announcing this news. In the future, we will continue supporting Polygon on their quests of scaling Ethereum and creating the web3 future built #onPolygon.

Aleksandar Bijelic, CEO at MVP Workshop Studio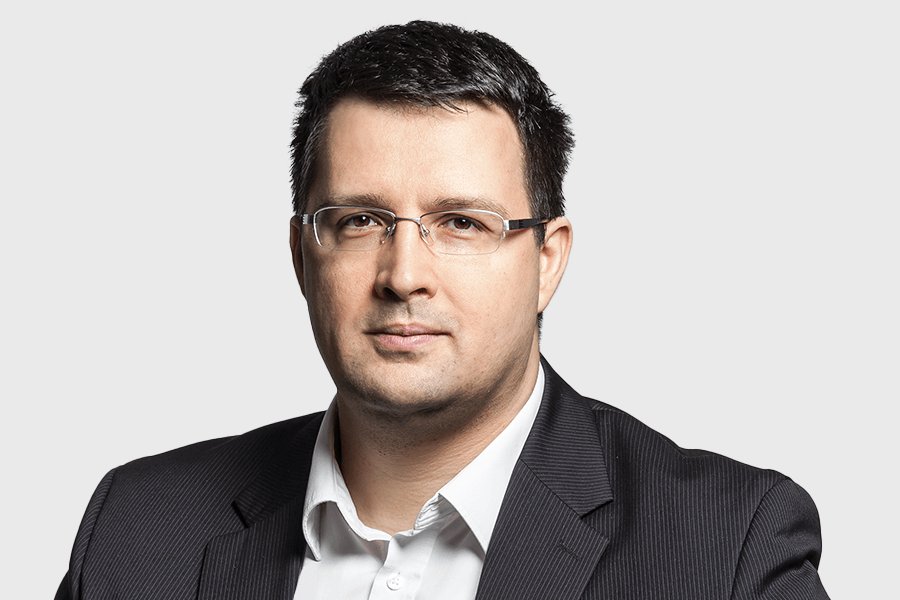 If you wish to discover more about MVP Workshop, partner up, or work with us, feel free to explore our website or get in touch.