Recently, MVP Workshop was featured in the Blockchain development research conducted by Roq Crypto, a marketing agency based in London. First of all, we want to say thank you to the Roq Crypto crew for covering such an important topic, and second – for spending time to learn about our development process.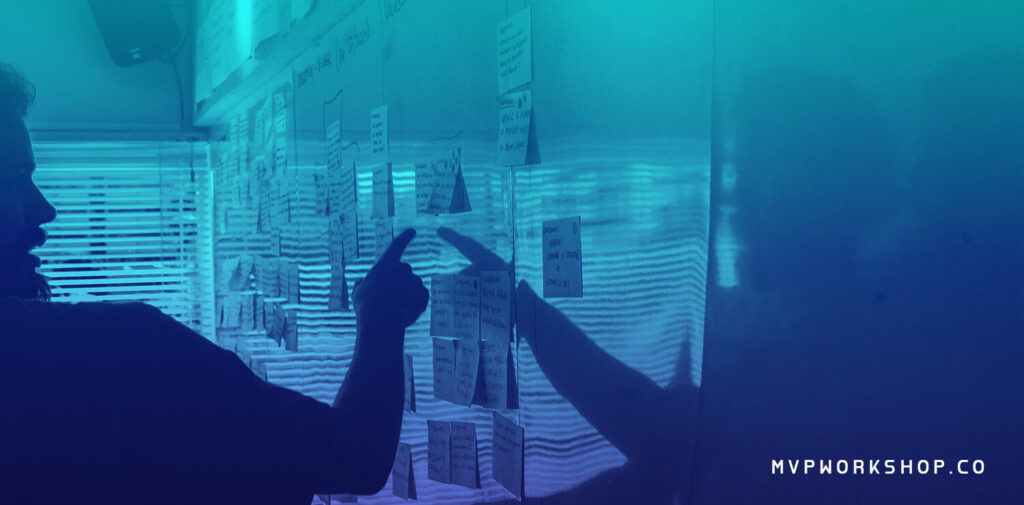 The research explored the key elements entrepreneurs need to keep an eye on when choosing the blockchain development company. One of the reasons why this topic is so important lies in the fact that the majority of Blockchain projects failed so far, often because of the problems in the development. Here's what Roq Crypto had to say about that:
According to the report published by the China Academy of Information and Communication Technology (CAICT), almost 92% of blockchain projects have failed. It also reported that the average lifespan of blockchain projects is just 1.22 years.

Although there is a wide variety of reasons why some of these projects have failed, one of them stands out — they often simply do not deliver. The development team starts breaching deadlines, and the company eventually launches a product that hardly matches the description of the one widely talked about during the funding stage.
MVP Workshop was one of ten blockchain development firms selected for the research with the end goal to define how a good blockchain development company looks like. We went through the entire client onboarding process as well as the development process to showcase the way we handle things. We also suggested a solution for the MVP (Minimum Viable Product) of the test project submitted by Roq Crypto.
The Benchmark
Another interesting thing was the benchmark, where all ten companies were compared in different segments such as the services covered, response speed, quality of the solution, etc. We did pretty well on the benchmark. For example, the MVP Workshop was one of the fastest to respond to inquiries. We also cover a large range of services and have an in-depth discovery stage with C-level directors being present since the second call. You can check all the benchmarks here.
Takeaway
Finally, here's a takeaway from the research. Choose a development company that:
replies promptly
asks questions
has more people in the call
offers an in-depth discovery stage
is willing to do R&D to find the best solution
has a dedicated team just for you
clearly defines the costs
fits your project with their in-house resources
is passionate about the product you're building
Hopefully, this research will help the people that are entering the industry and reduce the number of failed projects based on blockchain technology. If you are not sure how to choose the best blockchain solution for your business, feel free to contact us – we are here to help.