LET US INTRODUCE OURSELVES
MVP Workshop is a Web 3.0 venture builder driven by the exploration of disruptive technologies and their application in real-life scenarios.
We are a team of entrepreneurs, engineers, designers, and product folk interested in exploring cutting-edge Web 3.0 technologies. Over the past couple of years, we fell in love with everything blockchain and have been gathering valuable experience with defining, building, and growing crypto products in partnership with our clients.
What we do
BLOCKCHAIN PRODUCT FUNDING, BUILDING AND GROWING
MVP Workshop's specialty is bringing blockchain-based products to life. We are here to help you at every step of the way, from idea validation, over funding, to the full launch of your product. It doesn't matter if you are an entrepreneur looking for an idea to develop or a startup working on your first product; we can guide and support you.
Our process
DEFINE
We start with a kickoff workshop examining your idea, looking into details, and getting to know each other.
BUILD
At this point, we have defined all the key points of our cooperation and we are ready to proceed into the MVP funding and development phase.
GROW
MVP has provided proof of the business value and the product is ready for full production. We help you scale and grow your Web 3.0 business.
Check our programs
Featured projects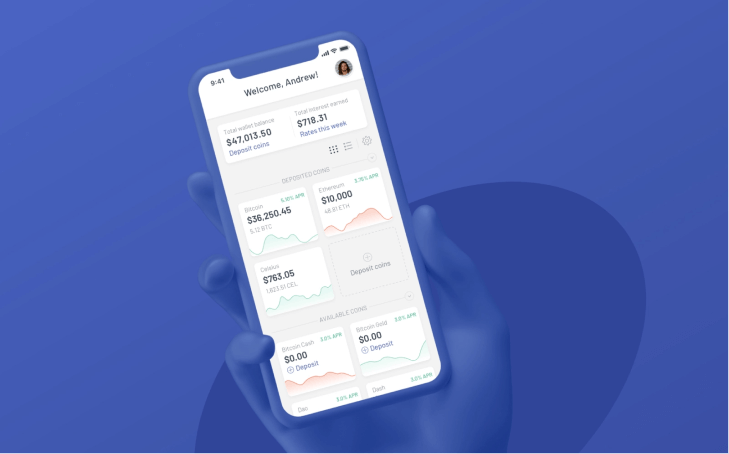 Celsius Network
A peer-to-peer lending network and a one-stop solution for all your crypto assets. Lending, borrowing, and earning interest on deposited coins.
Read Celsius Case Study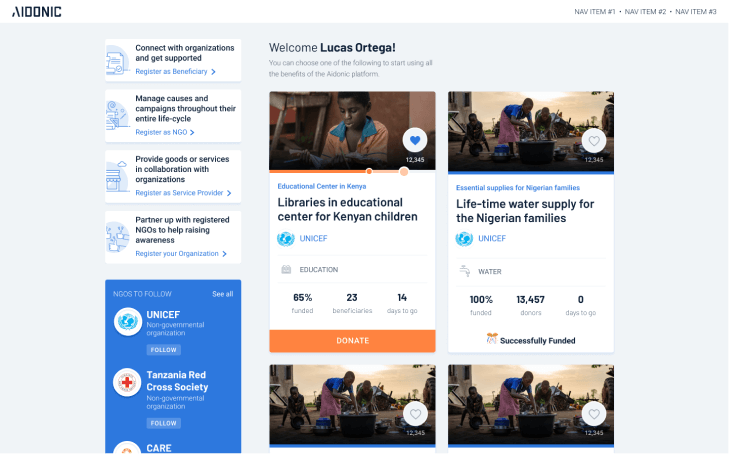 Aidonic
Social fundraising and digital aid distribution technology for humanitarian aid and development programs.
Find out more
Being on the edge of innovation is not an easy task. Whether you have an idea you want to develop futher or a project ready to be built – let us know. We're here for you.
Giving back to the decentralized community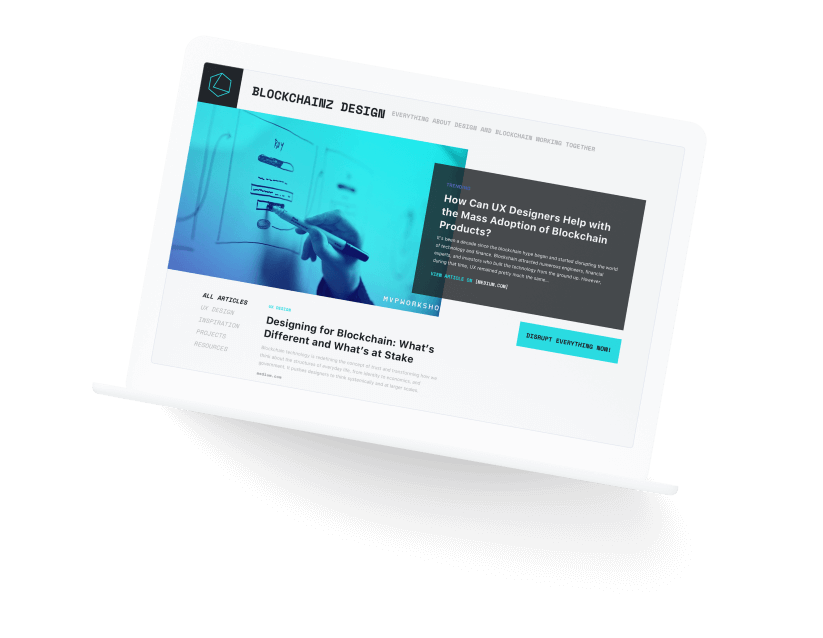 Token Modelling Canvas
Our take on a framework for designing balanced and sustainable tokenomics models. It is included as a bonus with DBMC, but it can be used entirely separately.
Download canvas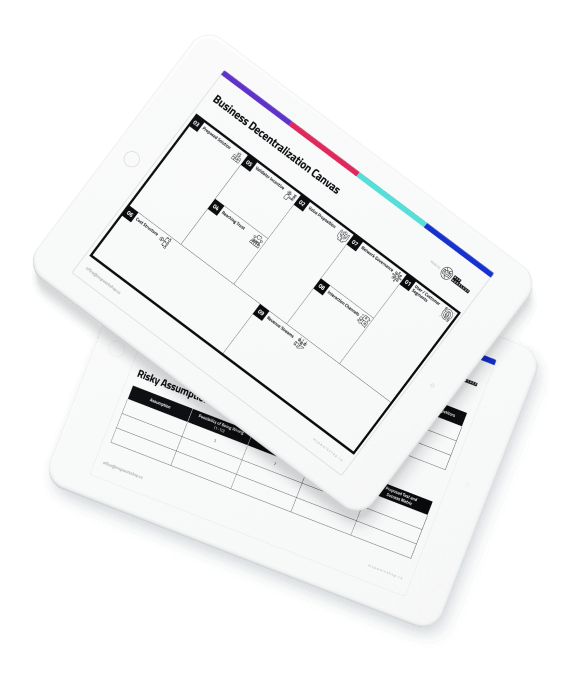 Decentralized Business Model Canvas
An interactive tool for evaluating decentralized business models.
Start your journey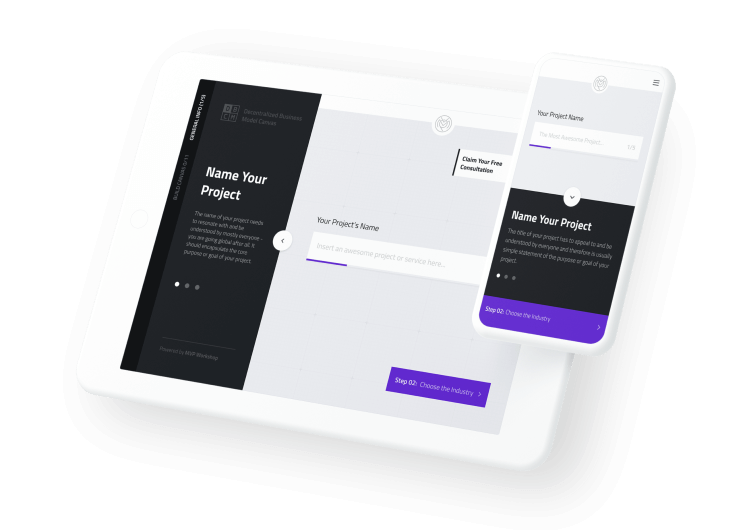 Events
WIKI Finance Expo
As a global blockchain supervision and query platform, WIKIBIT is excited to announce our upcoming Finance Expo in Singapore on May 27th, 2023. Our Finance Expo is a unique opportunity for blockchain professionals, investors, and enthusiasts to come together and exchange insights, ideas, and strategies on the latest trends and developments in the blockchain industry.

Singapore, 24 November 2023
We were networking
Past event
ETHCC
The Ethereum Community Conference (EthCC) is the largest annual European Ethereum event focused on technology and community. Three intense days of conferences, networking and learning.

Paris, 17 – 20 July 2023
Conference
Past event
Blockchance
Europes leading Blockchain conference.

Hamburg, 28 – 30 June 2023
Conference
Past event
See all events
Interested in pushing the boundaries?
Let's turn your Web 3.0 ideas into a reality.